Aujourd'hui, on se moque un peu d'Angélique. Notre styliste/couturière créé de très beaux vêtements écologiques, mais depuis qu'elle fait de l'équitation, c'est une catastrophe! L'association a besoin d'elle pour travailler sur vos commandes et nous lui avons interdit les activités accrobatiques pour les deux semaines à venir. 
Nous sommes sympa, elle travaille le soir quand il fait moins chaud. Ce qui nous permet de vous proposer un meilleur suivi de commande :)
Today, we laugh a little Angelique. Our dressmaker creates beautiful, eco-friendly clothes, but since she's been riding, it's a disaster! The association needs her to work on your orders and we forbade her acrobatic activities for two weeks. We're nice, she works at night when it is cooler. This allows us to offer you a better tracking of orders :)
Nous dévoilons quelques photos des commandes envoyées.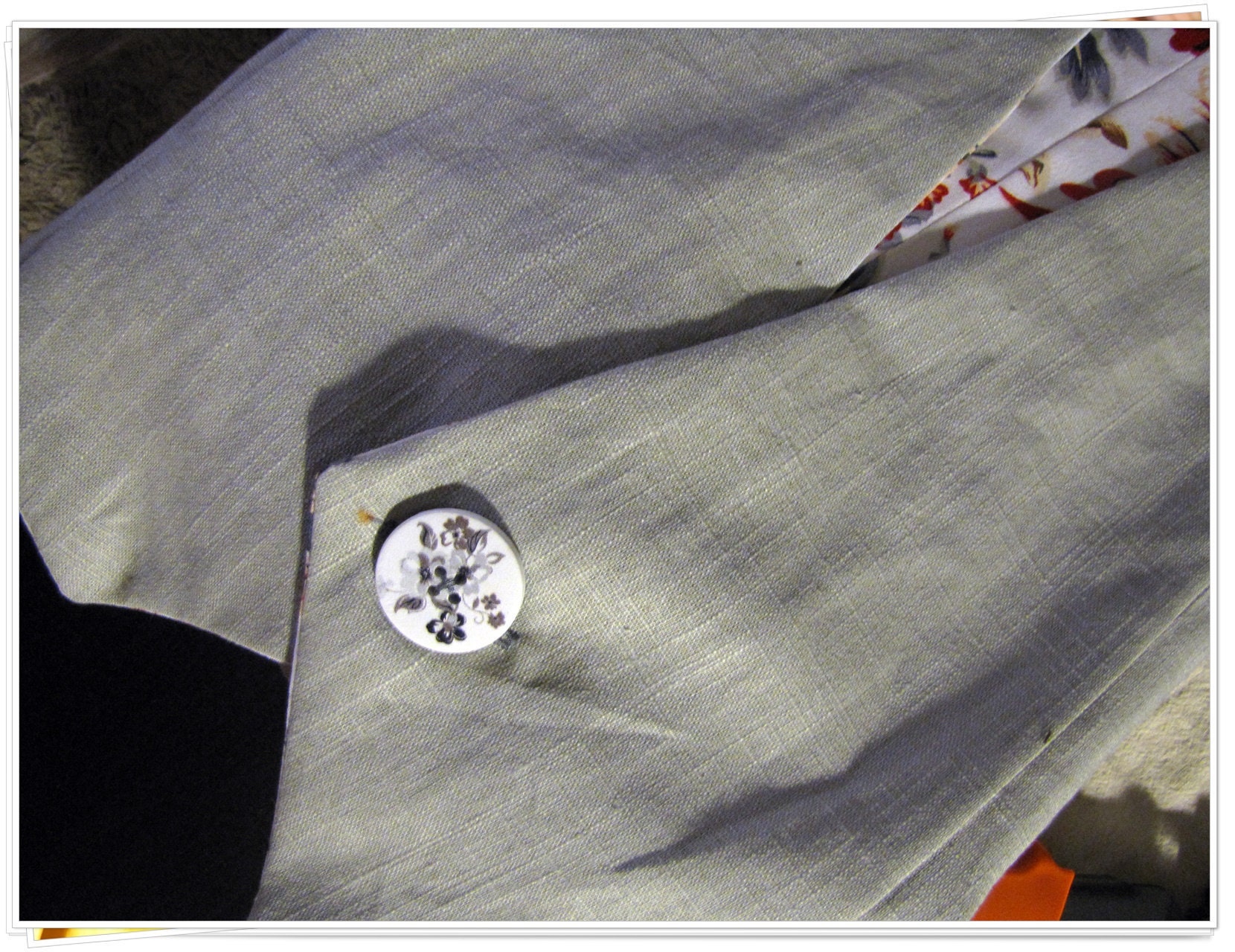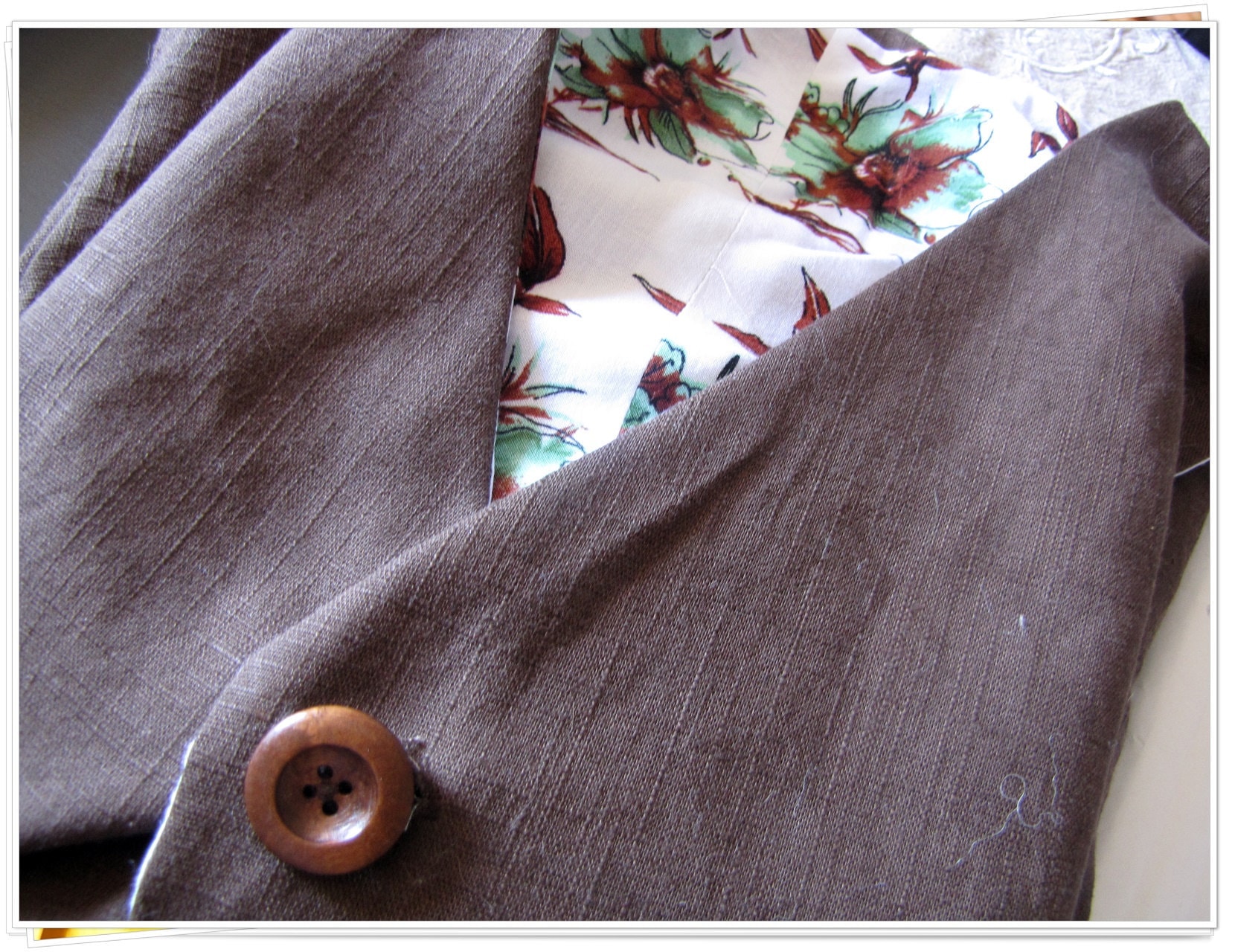 Commande 5235464 : Tout est préparé, nous attachons Angélique devant la machine dès ce soir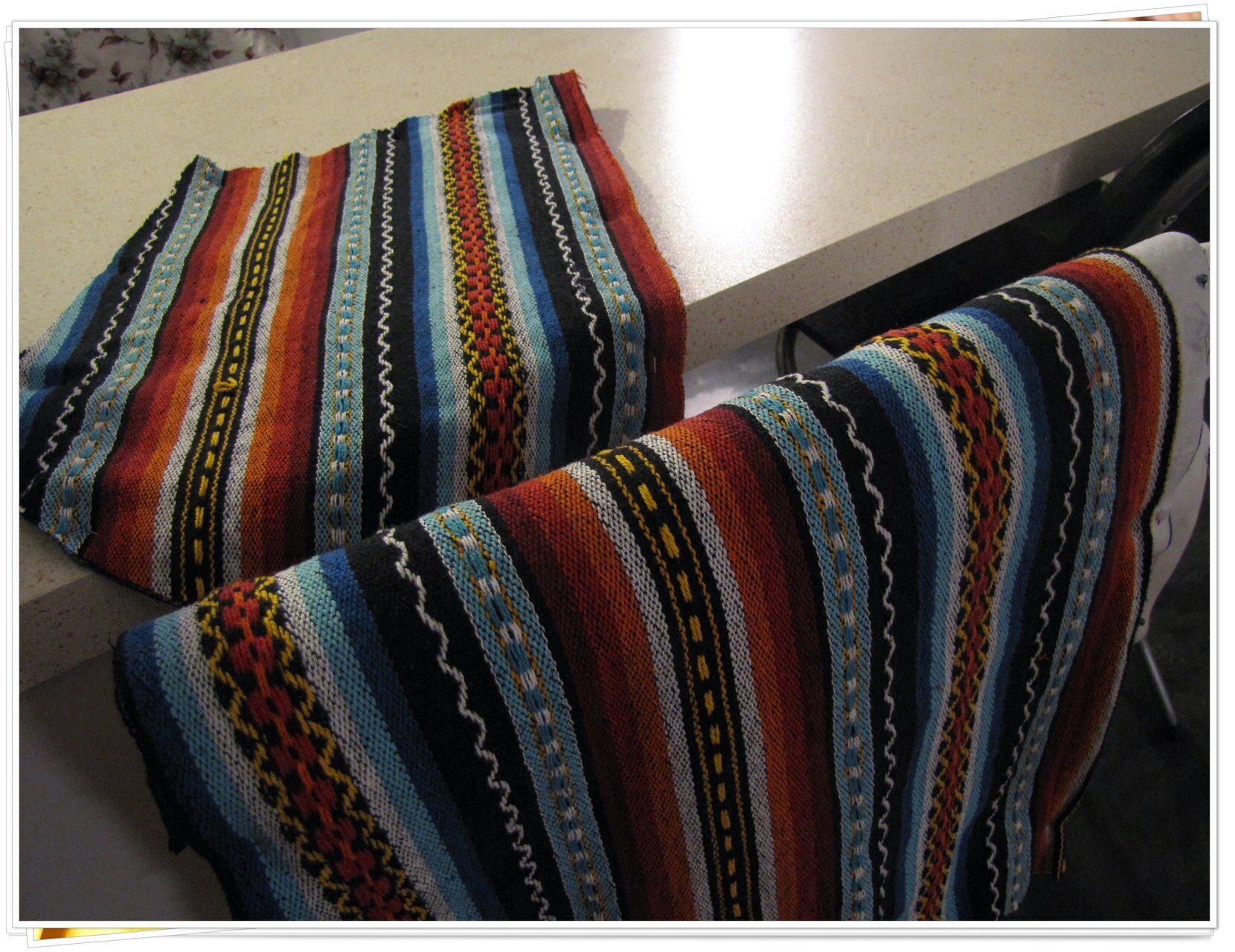 Commande Ian : inchangée
Commande #1207919417 : en cours
: Nous avons reçu votre message. Nous allons vous aider à prendre vos mesure avec une petite vidéo. C'est très simple et votre vêtement vous ira parfaitement. Les vêtements d'Angélique sont des prototypes réalisés à ses mesures. Nous ne savons pas sa taille du commerce.  -  We received your message. We will help you take your measurements with a small video. It's very simple and your clothes will fit you perfectly. Angelique's clothes are prototypes made to her measurements. We do not know its size of trade. 
Commande #1204292346 : je m'occupe de sortir les doublures. Ca évitera à notre Angélique de se faire mal :D
Juste pour rire un peu, notre styliste est aussi étudiante en éthologie équine. C'est une méthode de nos amis américains. Il y a du boulot pour Angélique! -  Just to laugh a bit, our stylist is also a student in equine ethology. It is a method of our American friends. There's work for Angélique!