Bonjour,
Je vous demande de me pardonner pour ma longue absence. J'ai pris du repos pour soigner mes blessures équestres. Deux semaines d'abominable nourriture liquide m'ont achevées! Je retrouvais l'atelier ce matin. J'en ai profité pour déménager, ranger et m'installer. C'est reparti pour de nouvelles créations!
Hello, I ask you to forgive me for my long absence. I took rest to heal my equestrian injuries. Two weeks abominable liquid food have finished me! I was back in the workshop this morning. I took the opportunity to move, settle and settle down. It's gone for new creations!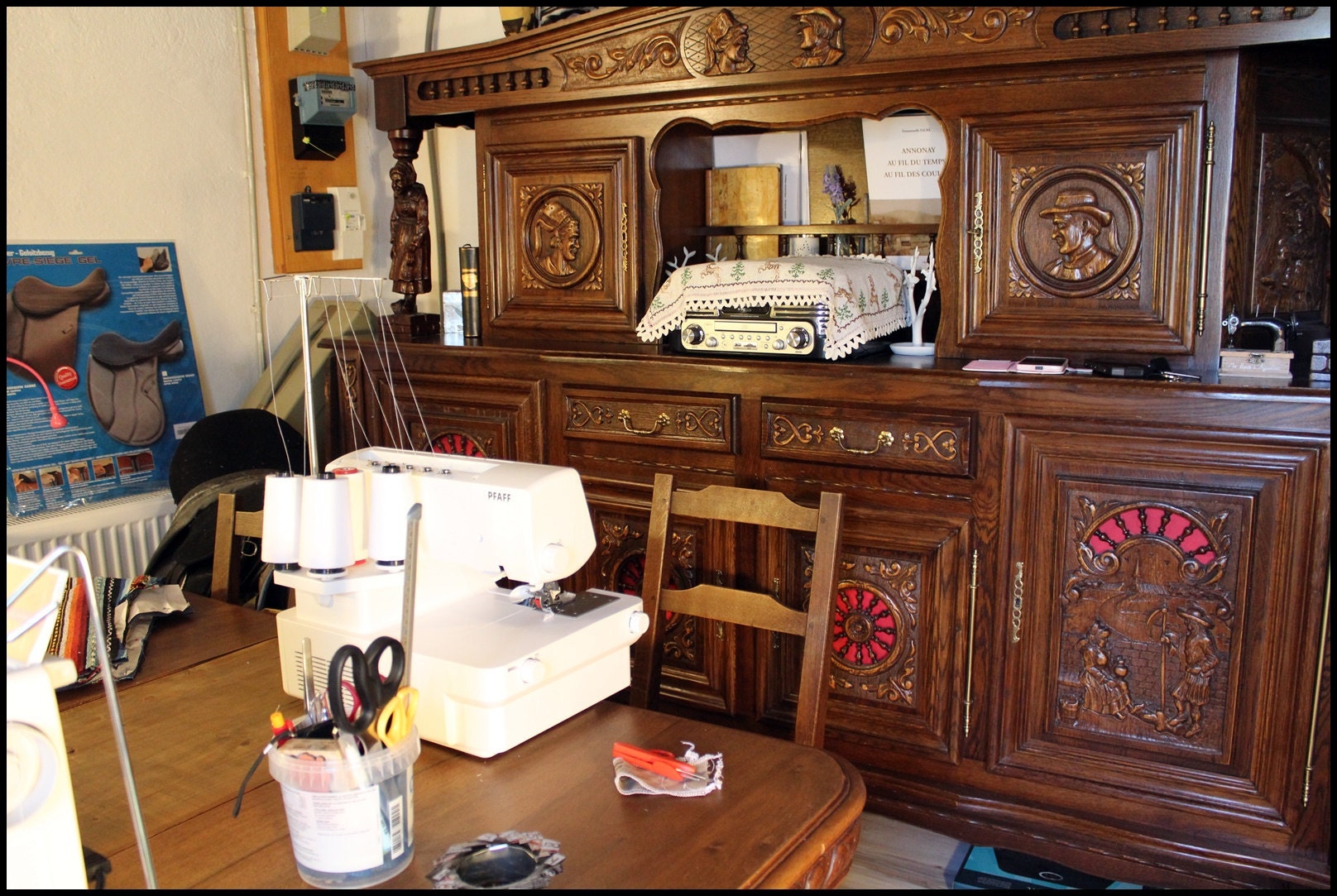 INFORMATIONS GENERALES A LITTLE MARKET : Etsy a décidé de fermer la plateforme A Little Market. Les boutiques sont en cours de transfert sur Etsy et il est possible de rencontrer des difficultés de connection. C'est une décision inatendue et qui doit être réglée fin aout.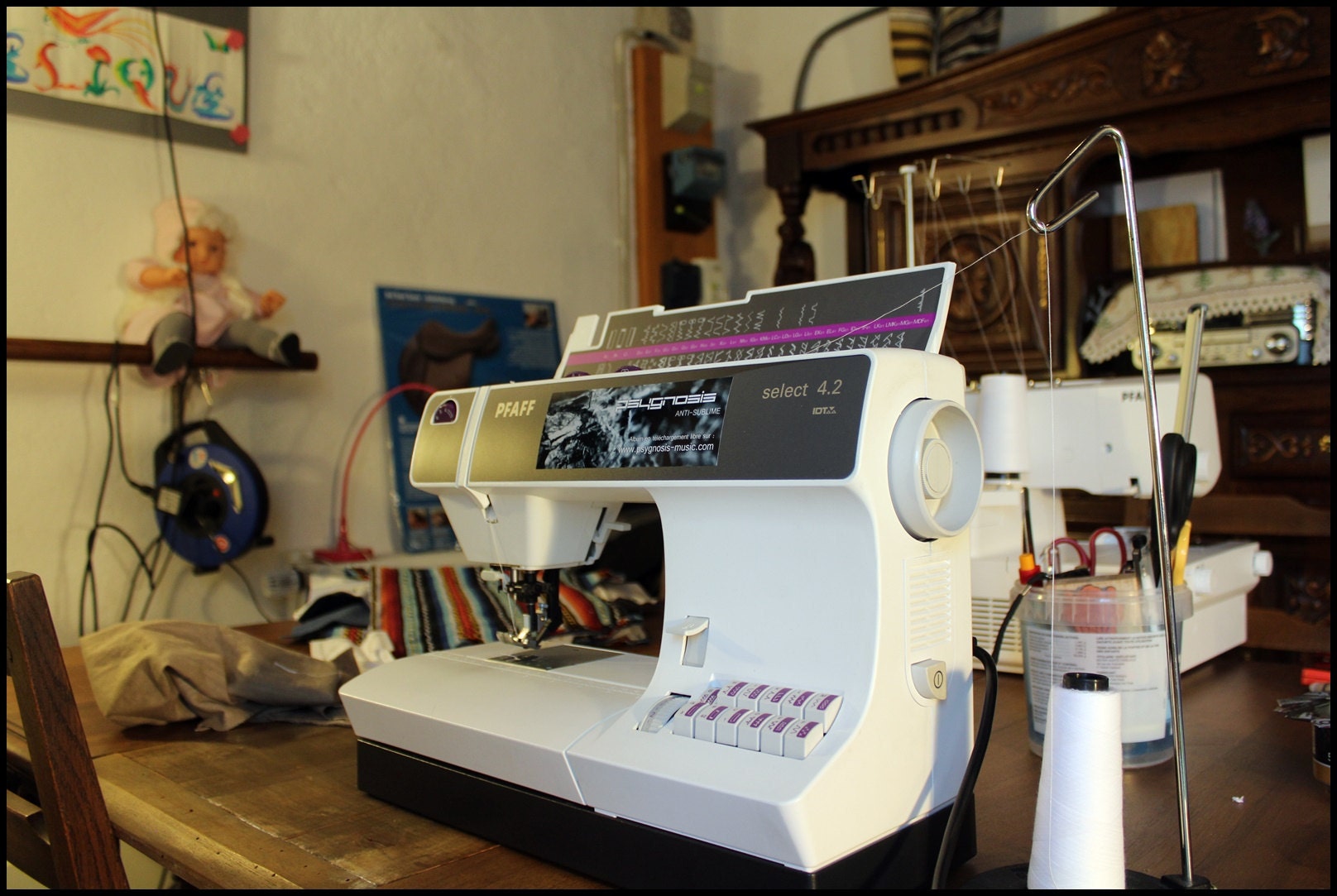 Ce matin, j'ai pris mes commandes dans l'ordre pour faire le point. J'ai travaillé la commande 5235464 (ALM). J'ai cousu la capuche et les cotés du pull. J'aimerais beaucoup le finir pour demain.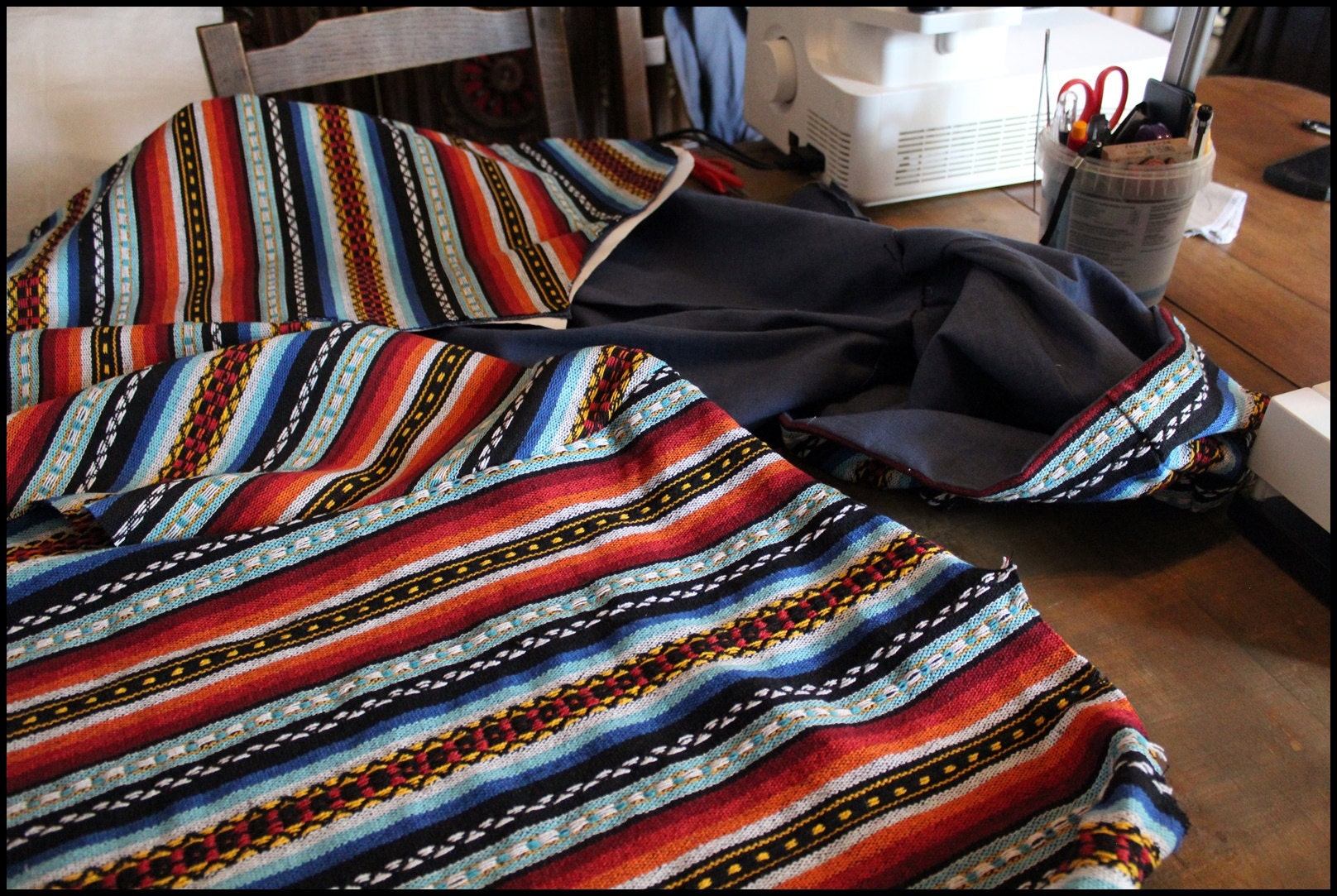 Pour la commande #1203815902 : J'ai expliqué en vidéo comment bien prendre les mesures pour que je réalise ce vêtements. Je vais prendre connaissance des messages et vous indiquer comment faire.  I explained in video how well to take the measures so that I realize this clothes. I will read the messages and tell you how. 
J'ai mis une priorité sur la commande #1204292346 (mariage le 11/08). Le costume sera prêt. Ci-dessous les différentes doublures que je vous propose pour coordonner au lin beige.
Je vous laisse choisir tranquillement.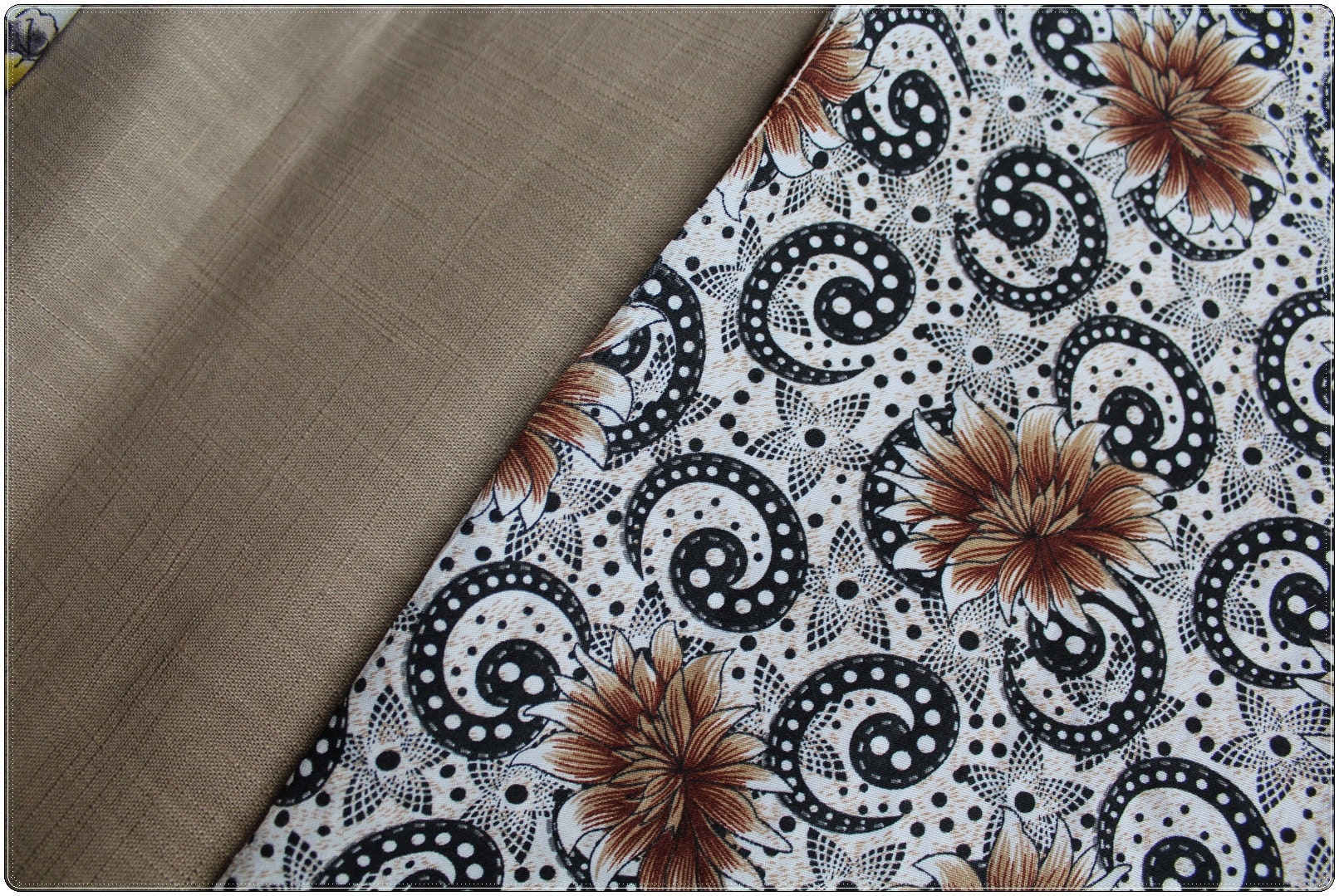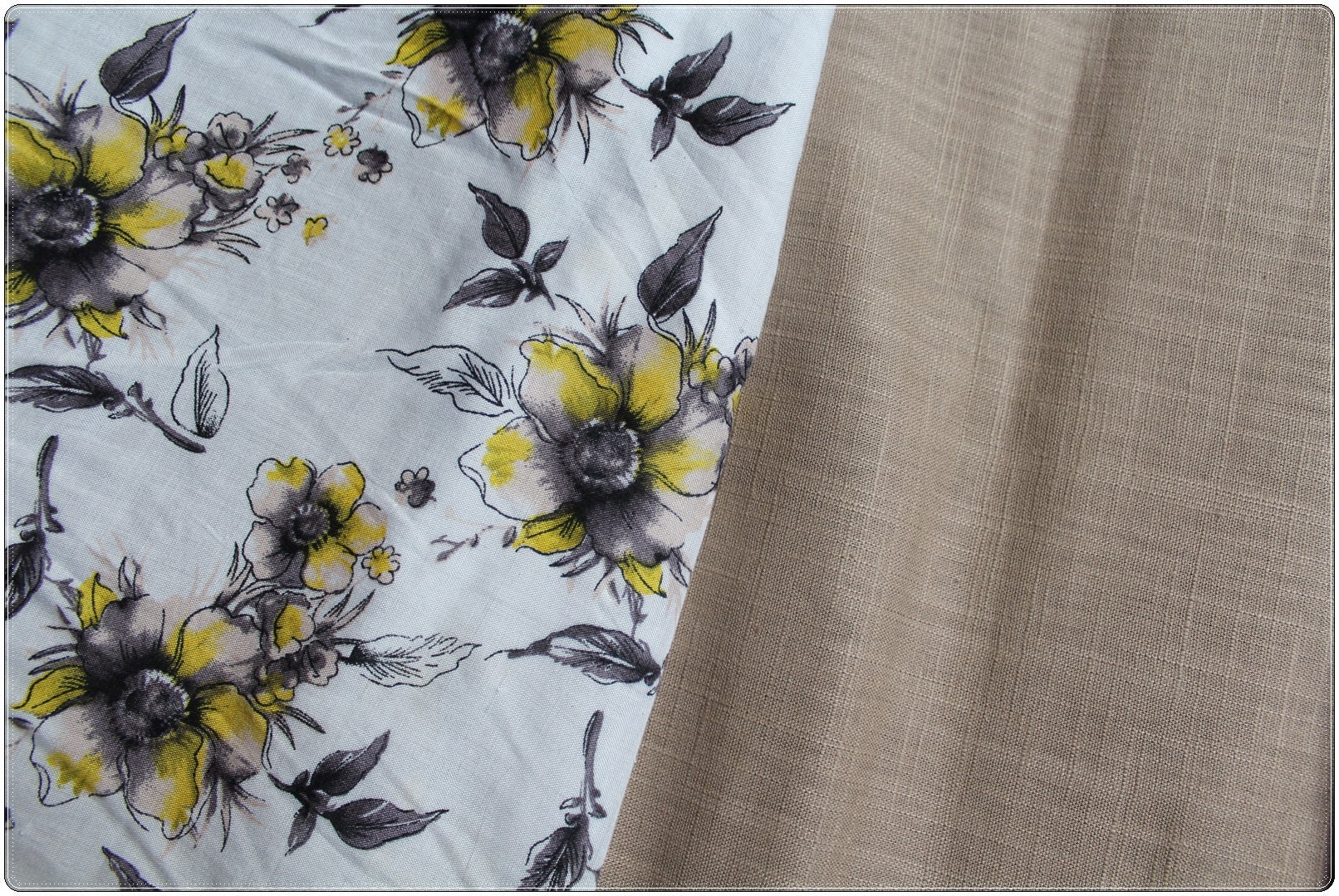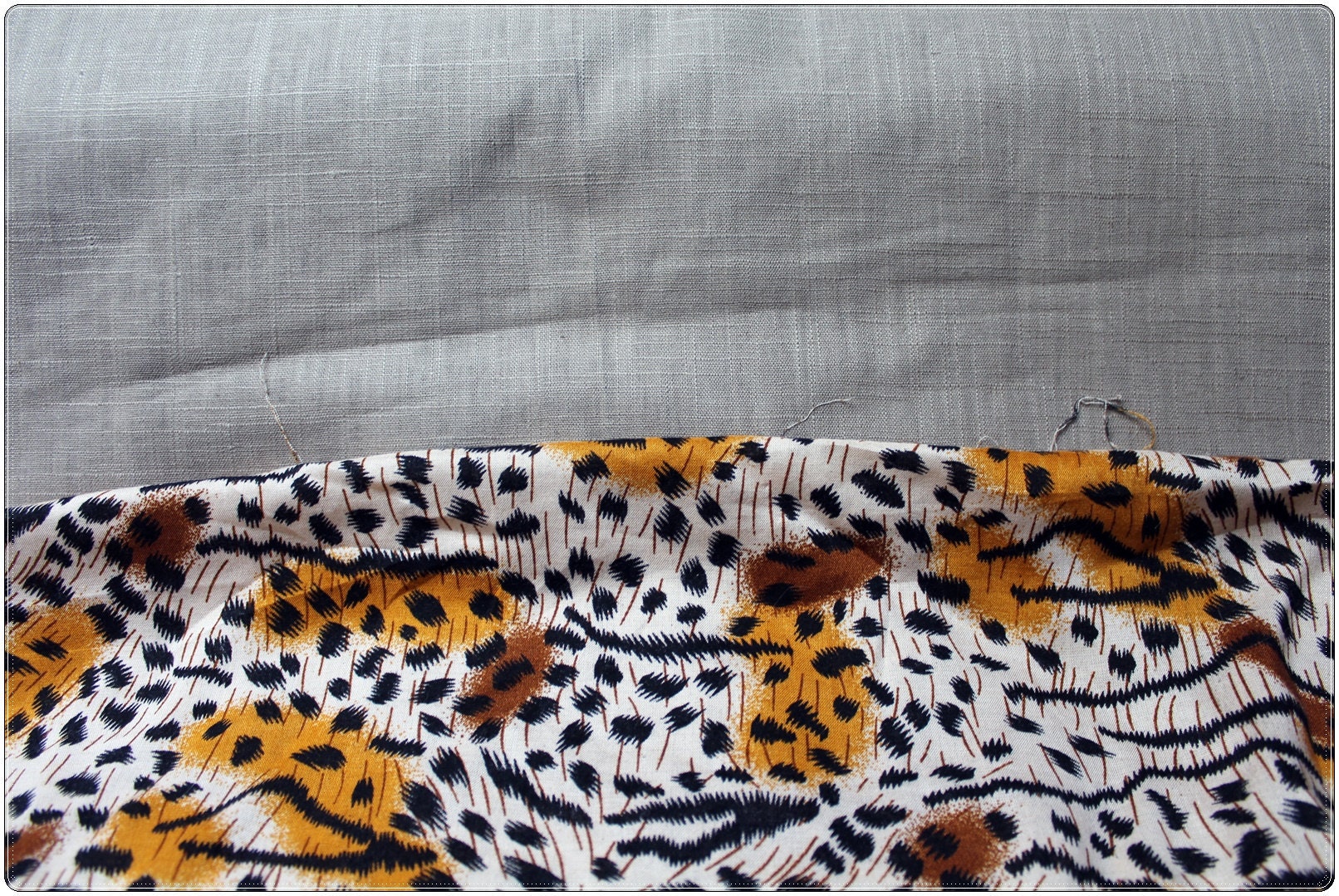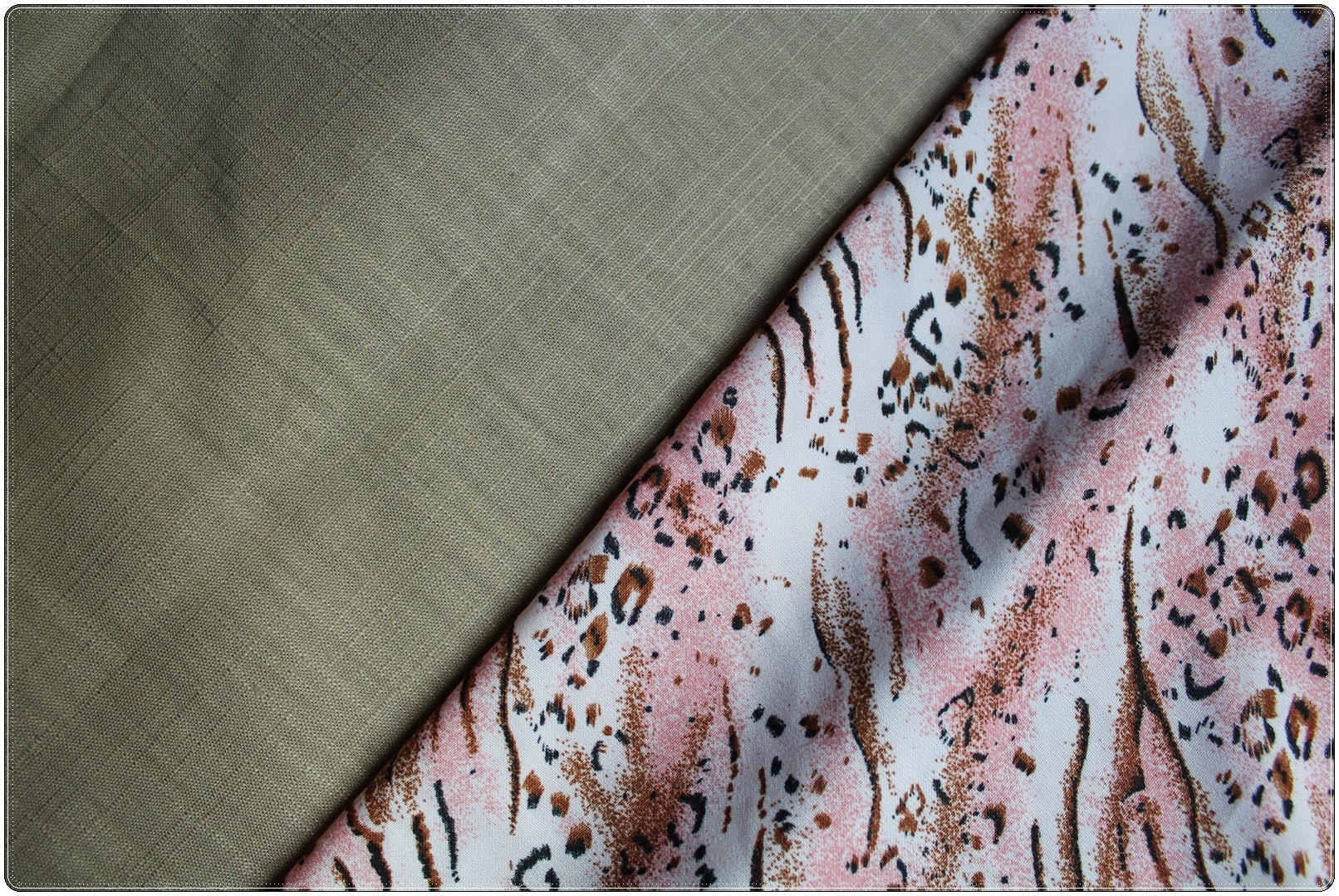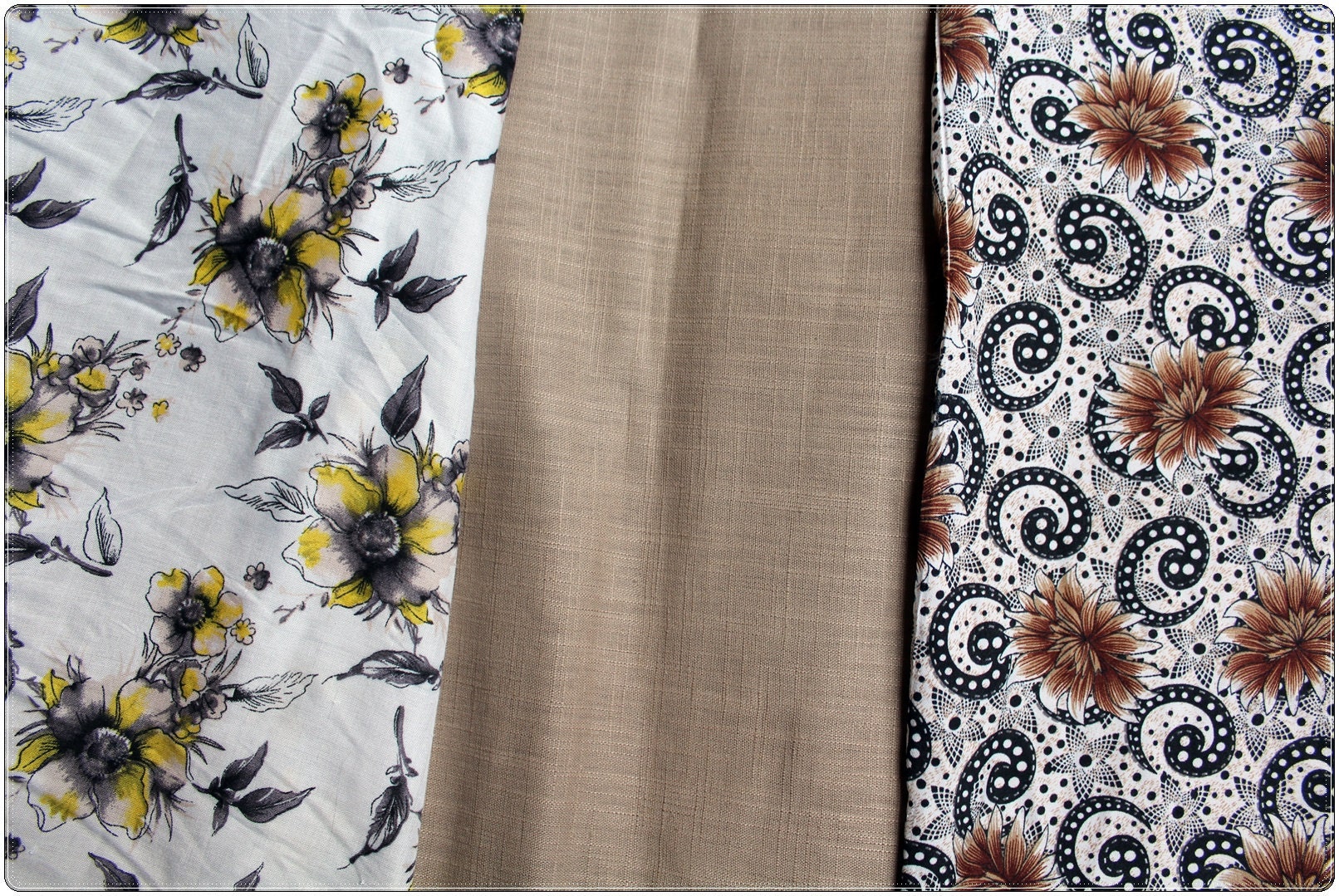 Pour toutes les autres commandes, j'attends le retour de David ce soir pour faire les coupes et stabiliser ce week-end. Vos vêtement seront cousus au fur et à mesure. Je fais de mon mieux pour réduire le délais.  For all other orders, I await the return of David tonight to make the cuts and stabilize this weekend. Your clothes will be sewn as you go. I do my best to reduce the time. 
Entre la canicule, les orages, les soins aux animaux et l'état misérable du potager; j'adapte mon planning au quotidien. Ne vous fiez donc pas à notre emploi du temps habituel. Nous avons une grosse restriction pour l'eau (sècheresse) et des heures imposées pour faire boire les animaux. Les orages provoquent des coupures d'électricité (donc pas d'internet). Ca fait partie de la vie d'un village de 900 habitants perchés à 630 mètres d'altitude dans le sud de la France et nous nous y adaptons. -  Between the heat wave, the storms, the care of animals and the miserable condition of the vegetable garden; I adapt my daily schedule. So do not rely on our normal schedule. We have a big restriction for water (drought) and hours of drinking. Thunderstorms cause electricity cuts (so no internet). It is part of the life of a village of 900 inhabitants perched at 630 meters of altitude in the south of France and we adapt.