Bonjour, Hello!
Aujourd'hui, je vous présente le thème de la prochaine collection avec ce bijou créé spécialement.  Today, I present the theme of the next collection with this specially created jewel.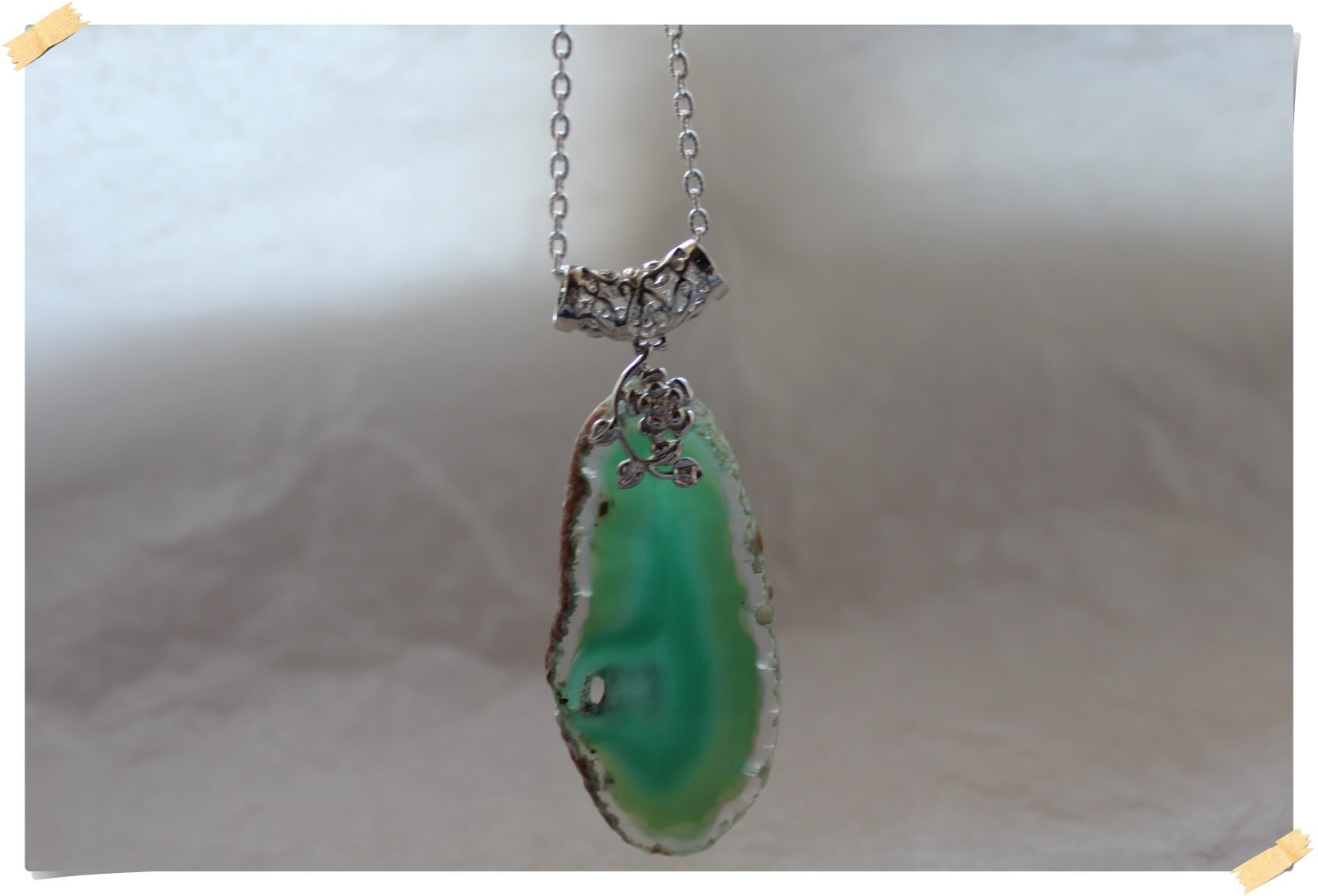 L'agate est une pierre d'ancrage et de chance en litho-thérapie. Un bijou ethnique magnifique à offrir ou simplement pour se faire plaisir. Ce bijou s'accorde magnifiquement à nos sarouels et vêtements écologiques. Une très belle pierre naturelle à porter sur le décolleté.  Agate is a stone of anchorage and luck in litho-therapy. A magnificent ethnic jewel to offer or simply to have fun. This jewel is beautifully suited to our ecological sarouels and clothing. A beautiful natural stone to wear on the neck. 
Tous les tissus ont été coupés hier soir et sont en cours de stabilisation. Le sweat shirt est en finition, je dois faire les petits détails aux bas des manches et à l'ourlet du sweatshirt.  All the fabrics were cut last night and are being stabilized. The sweatshirt is finished, I have to do the small details at the bottom of the sleeves and at the hem of the sweatshirt.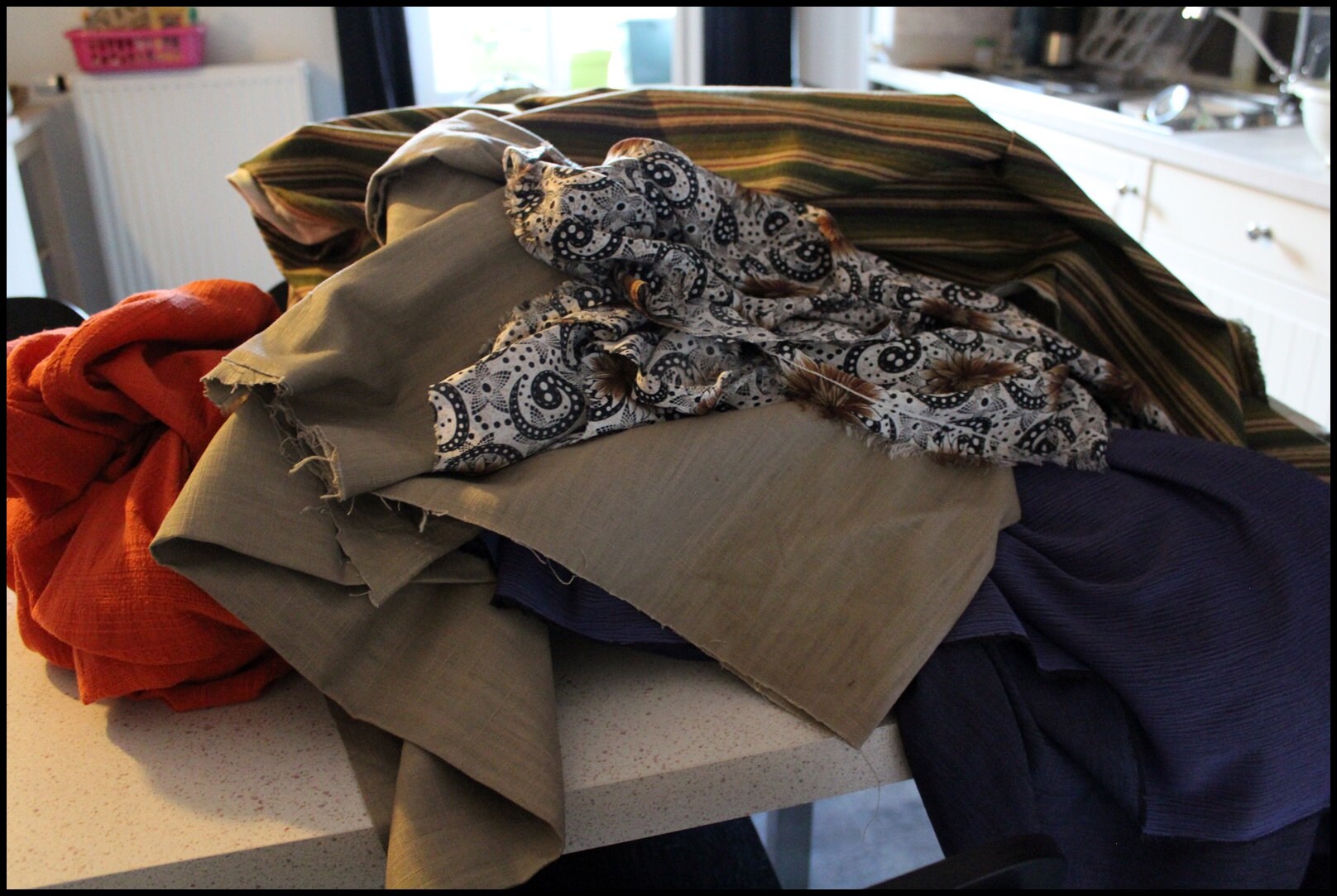 Je vous souhaite un très beau week-end :)