Hello everybody :)
Comme l'indique le titre de ce billet, j'ai adopté le principe du Bullet Journal pour grouper tous mes travaux et m'organiser. J'adore vraiment le concept. Plus besoin d'avoir des carnets partout. Mon BuJo contient aussi dessins et échantillons de tissus inspirants, mes listes, mes photos préférées, les tâches quotidiennes : vous avez compris je crois, je suis fan.
As the title of this post indicates, I adopted the principle of the Bullet Journal to group all my work and organize myself. I really love the concept. No need to have notebooks anywhere. My  BuJo also contains drawings and samples of inspiring fabrics, my lists,  my favorite photos, daily tasks: you understand I think I'm a fan.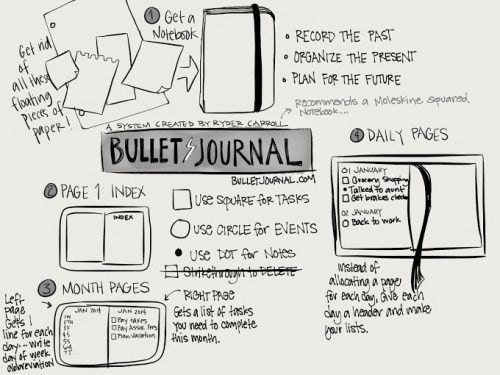 Qu'est ce qu'il va changer pour vous? A chaque commande, je note dans mon bullet vos choix (couleurs....), le travail au quotidien, la date d'expédition... Je suis beaucoup plus performante. Tous les soirs, je fais le point et je reporte les tâches non terminées (je vous ferai des photos). Et quand vous m'envoyez des photos, je les colle. Ca me fait un très beau souvenir :) -  What will it change for you? With  each order, I note in my bullet your choices (colors ....), the daily  work, the date of shipping ... I am much more efficient. Every night, I make the point and I postpone unfinished tasks (I will make pictures). And when you send me pictures, I stick them. It makes me a very nice memory :) 
Commande #1219954833 : A expédier - To be shipped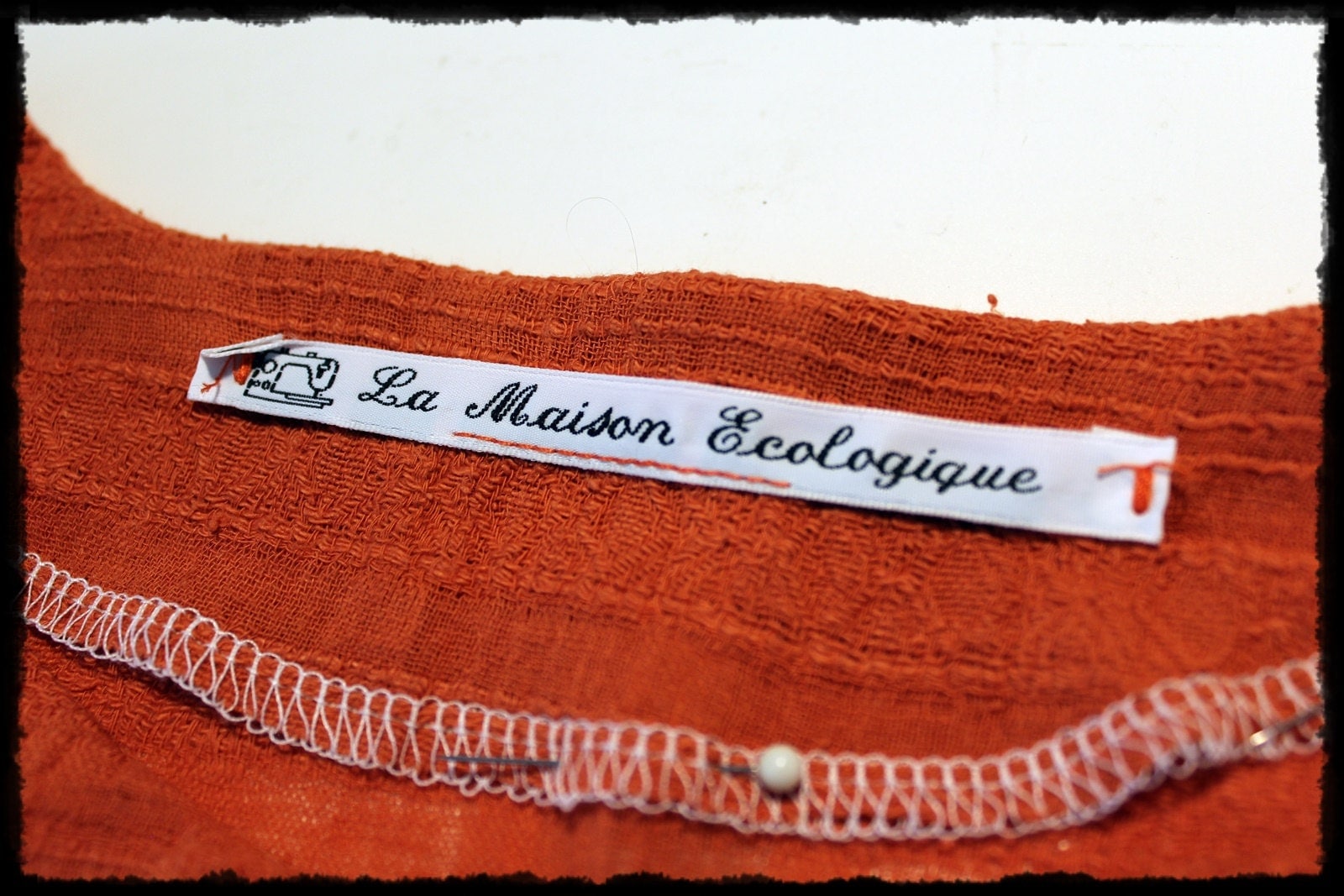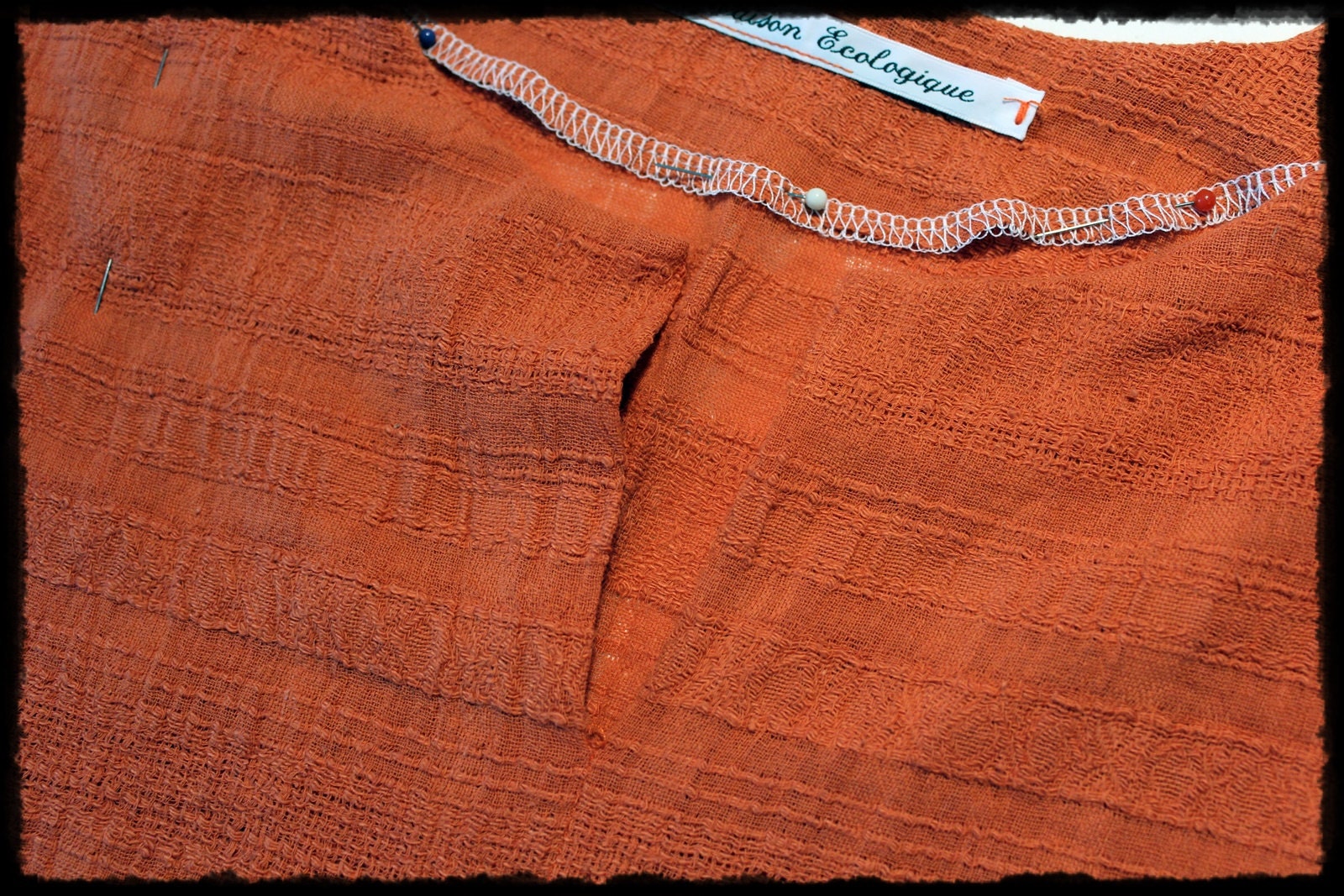 Commande #1207919417 : A expédier - Après quelques tests, j'ai réussi à faire les poches dans le coton mexicain -  To be shipped - After some tests, I managed to make pockets in Mexican cotton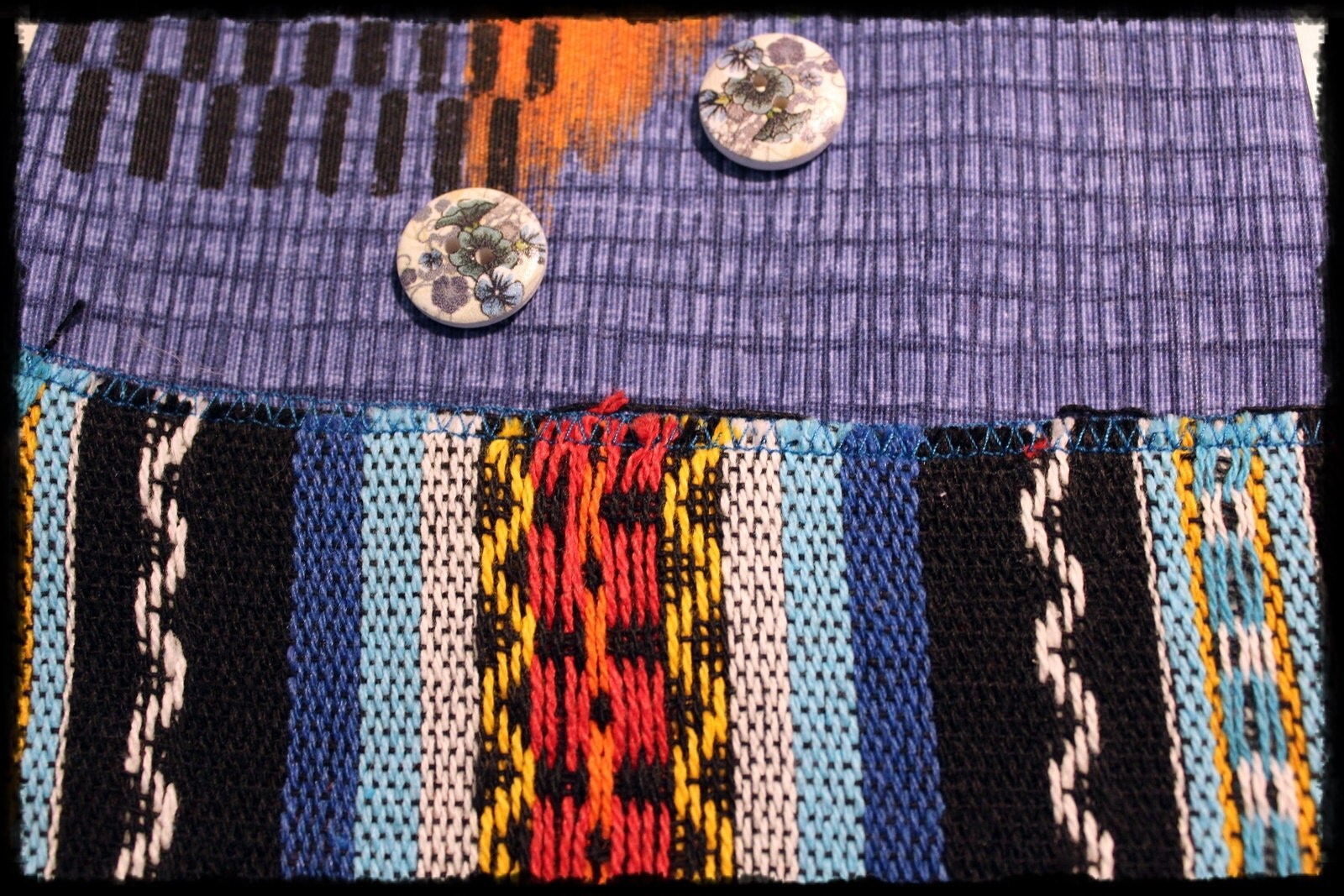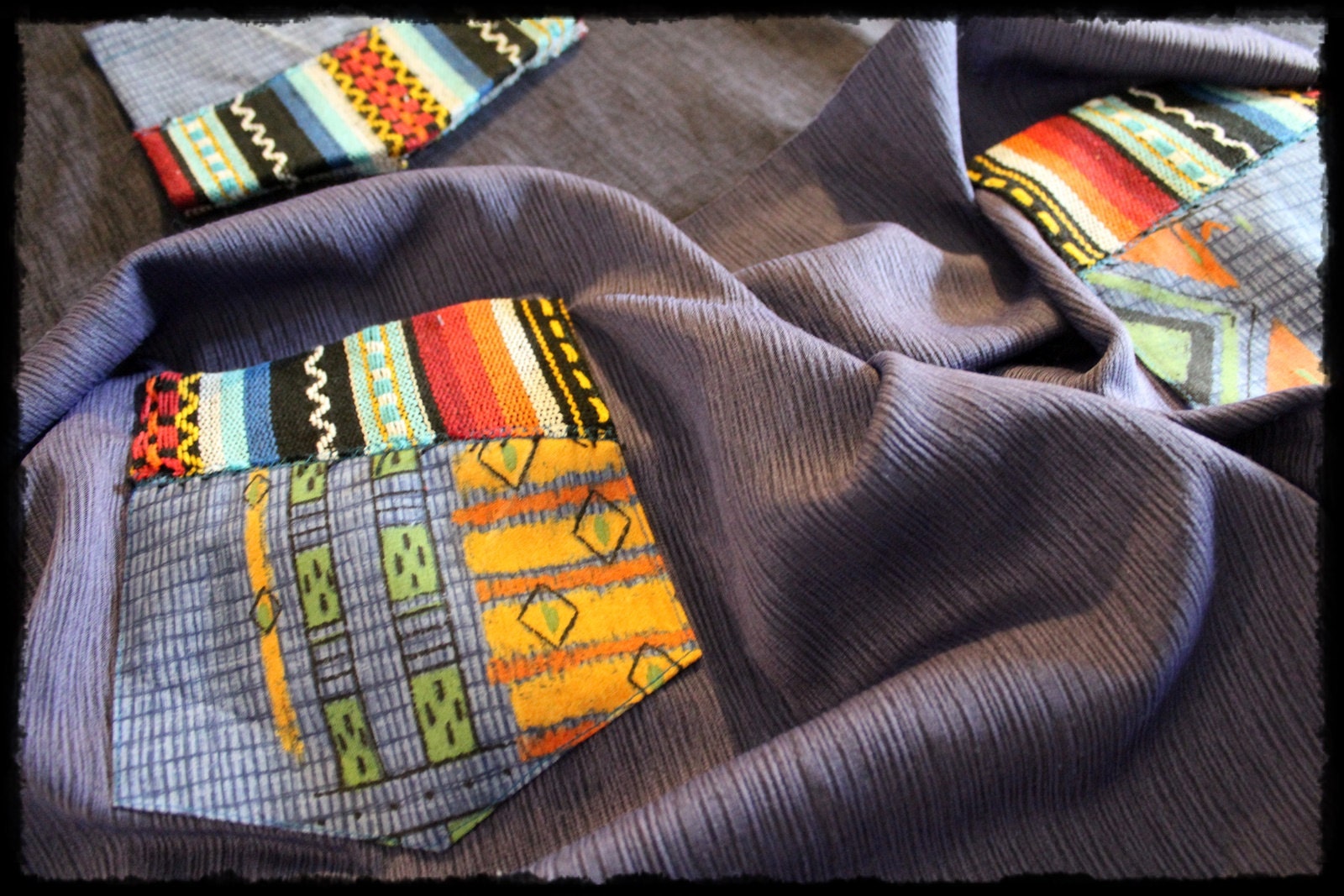 Commande 5235464 : A expédier - To be shipped
Les commandes prêtes à expédier seront postées le jeudi 17 aout 2017. Je ne veux rien expédier avant le 15 aout pour éviter les pertes (en France, le 15 aout, c'est vraiment le bordel) -  Orders ready to  ship will be mailed on Thursday, August 17, 2017. I do not want to ship  anything before August 15th to avoid losses (in France, on August 15,  it's really brothel) 
Ian : en cours
Commande 5443104 : Sera probablement expédiée jeudi
Commande #1210709532 : Je dois refaire le patron sur mesure avec vos dernières indications -  I have to redo the custom sewing pattern with your latest indications 
Commande #1203815902 : J'attends de savoir si vous souhaitez un envoi groupé avec le sarouel -  I'm waiting for you if you want a batch with the harem 
Commande #1218058168 : Tout est reçu. Je vous proposerai les satins sur un prochain billet.
Je vous souhaite un beau week-end