Bonsoir chers lecteurs :)
Comme promis, je vous présente quelques photos du travail en cours. Mon Bullet Journal est devenu mon meilleur ami pour l'organisation et l'inspiration au quotidien.
Good evening readers :)
As promised, I present some photos of the work in progress. My Bullet Journal became my best friend for everyday organization and inspiration. 
***Les commandes en cours -  Current orders ***
Commande #1207919417 : Expédiée. J'ai travaillé la personnalisation des poches pour répondre à la demande.  Shipped. I have been working on customizing the pockets to meet the demand.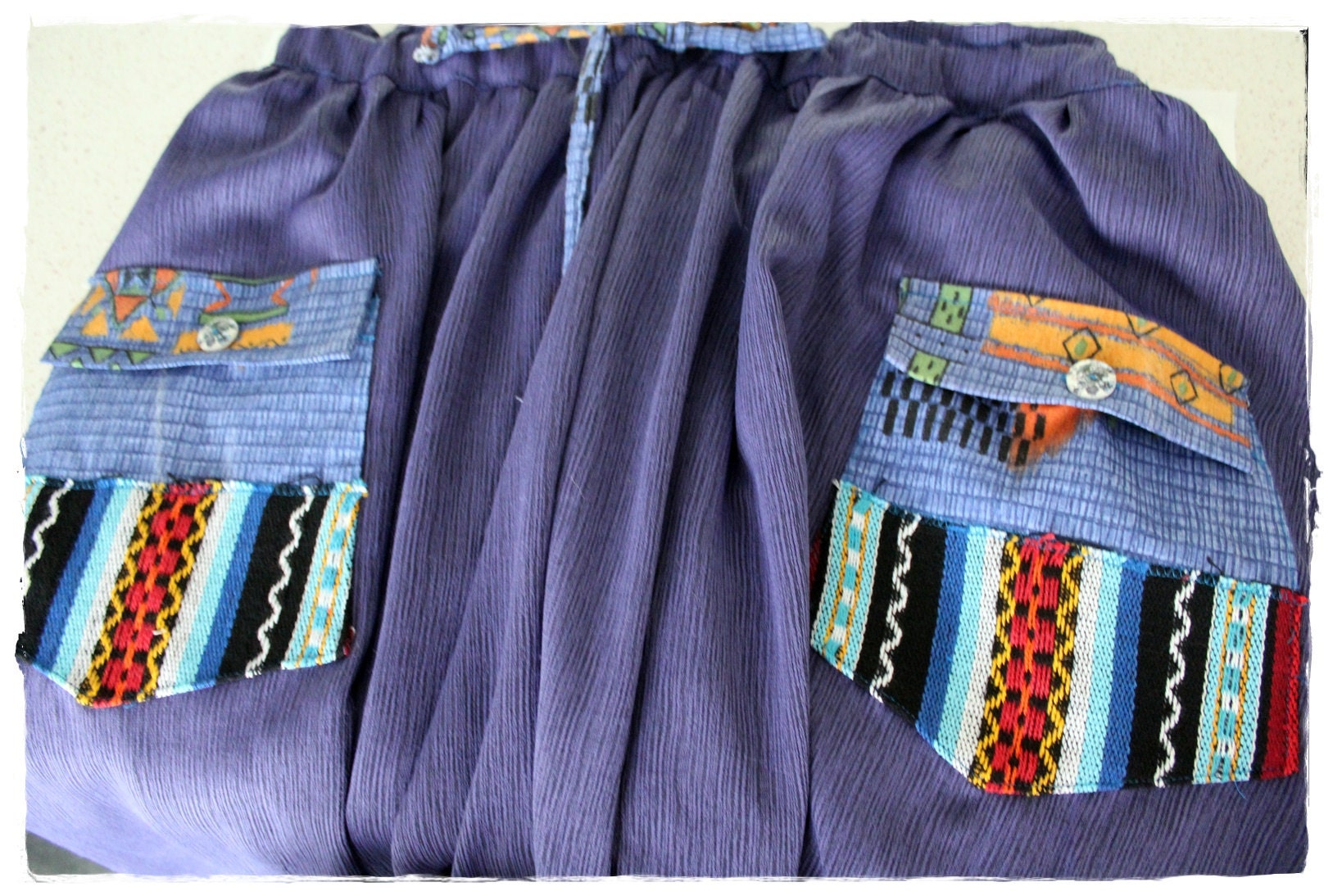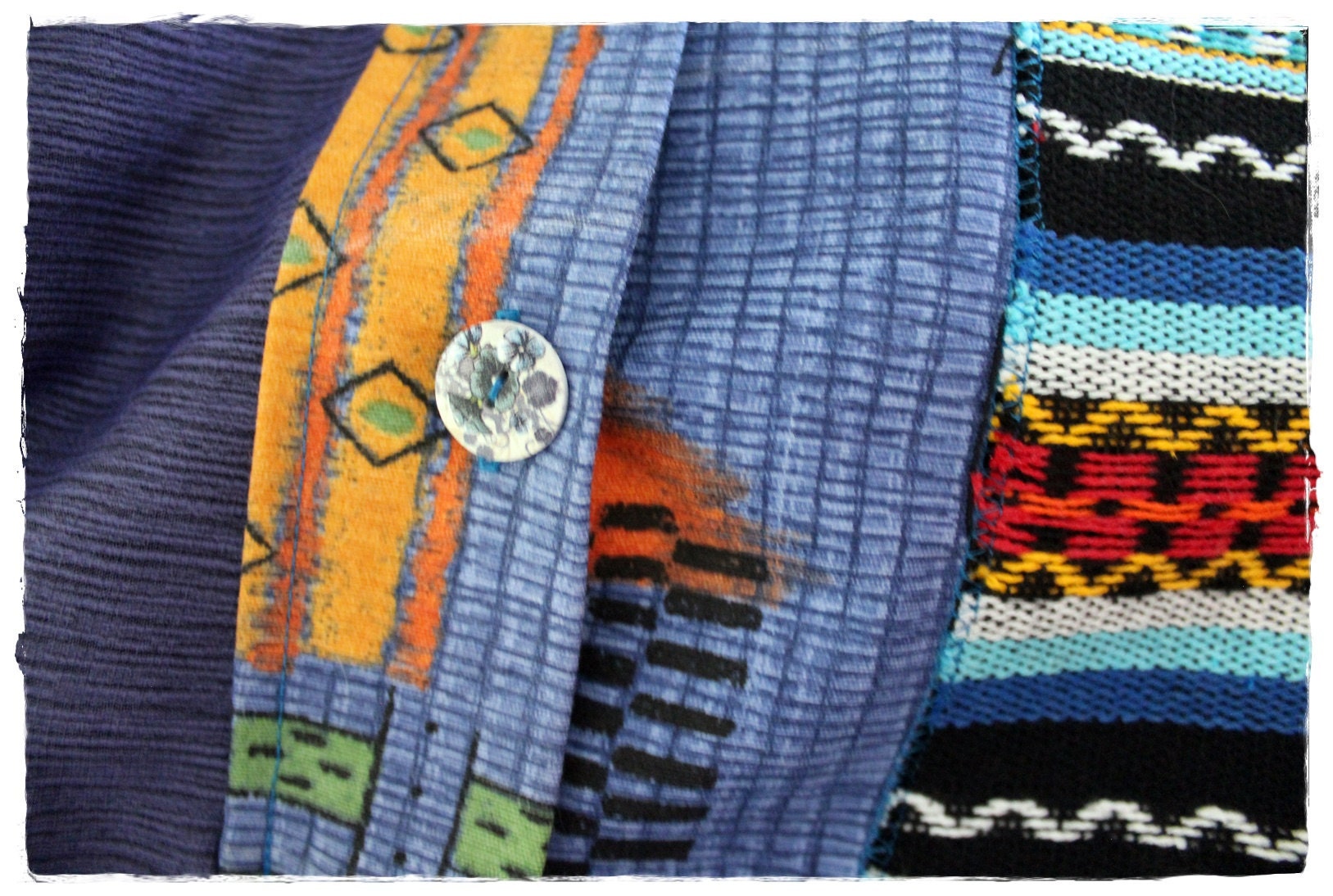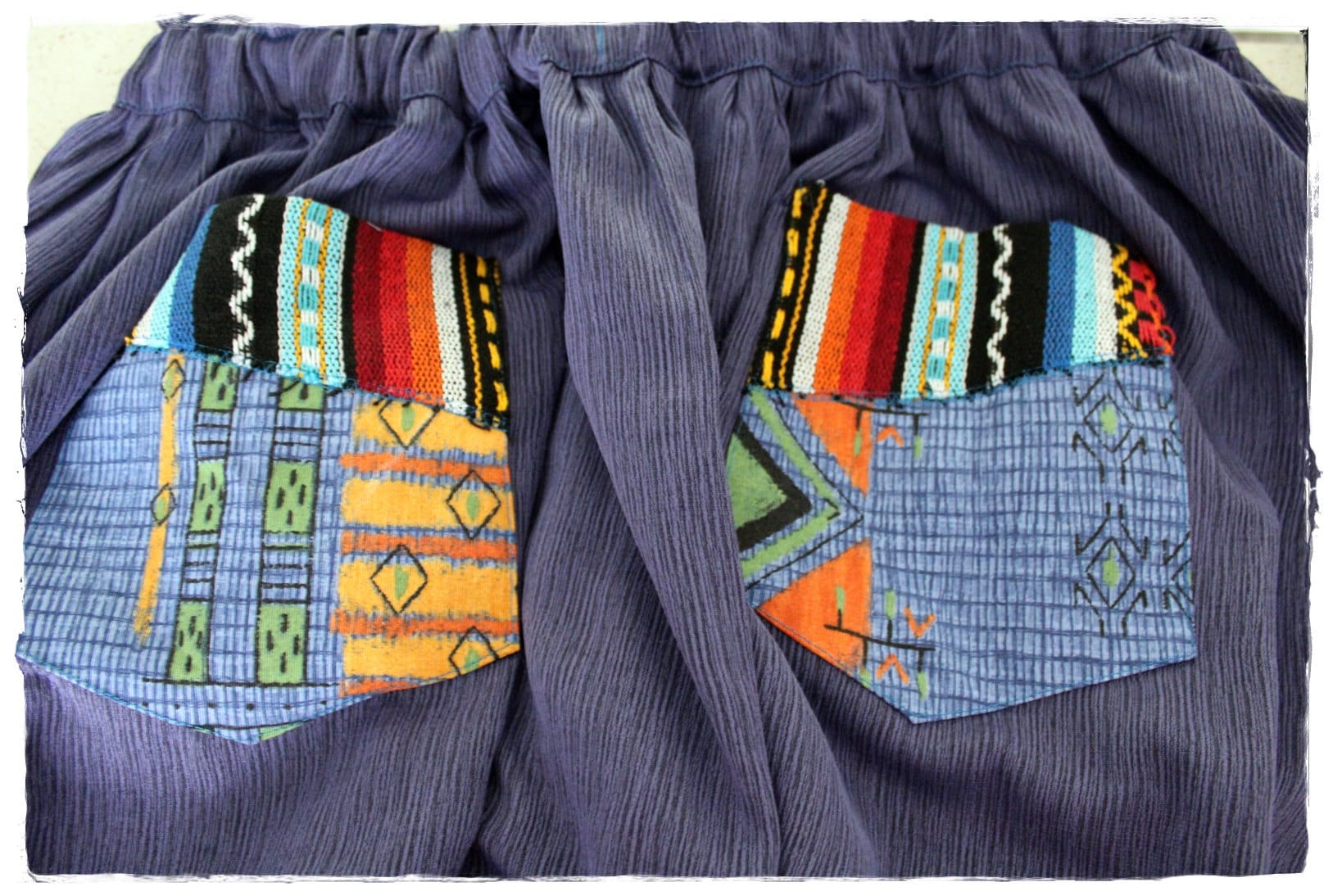 Commande #1210709532 : J'ai retravaillé le patron de couture avec la nouvelle mesure. Je suis en train de coudre la tunique -  I worked the sewing pattern with the new measure. I'm sewing the tunic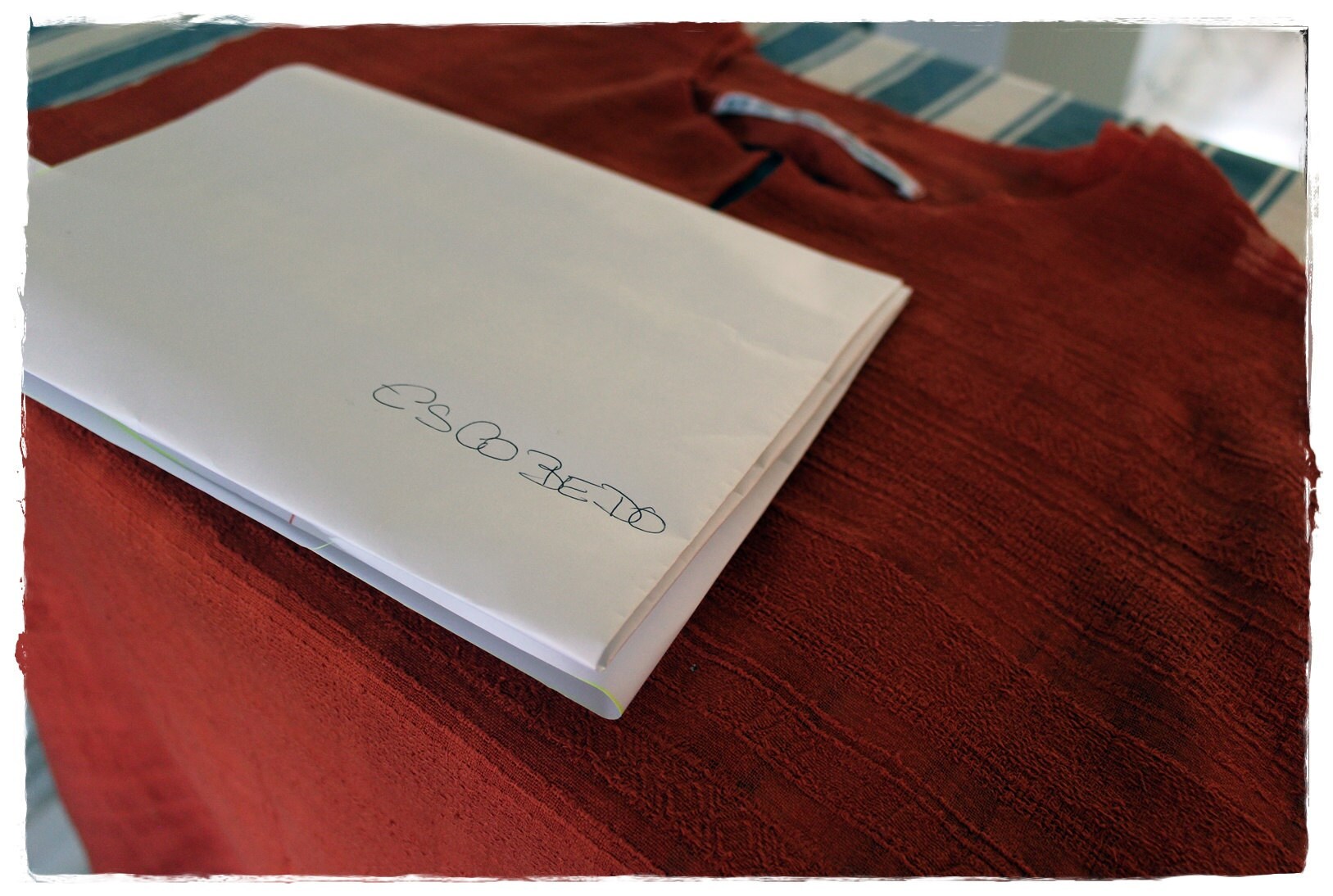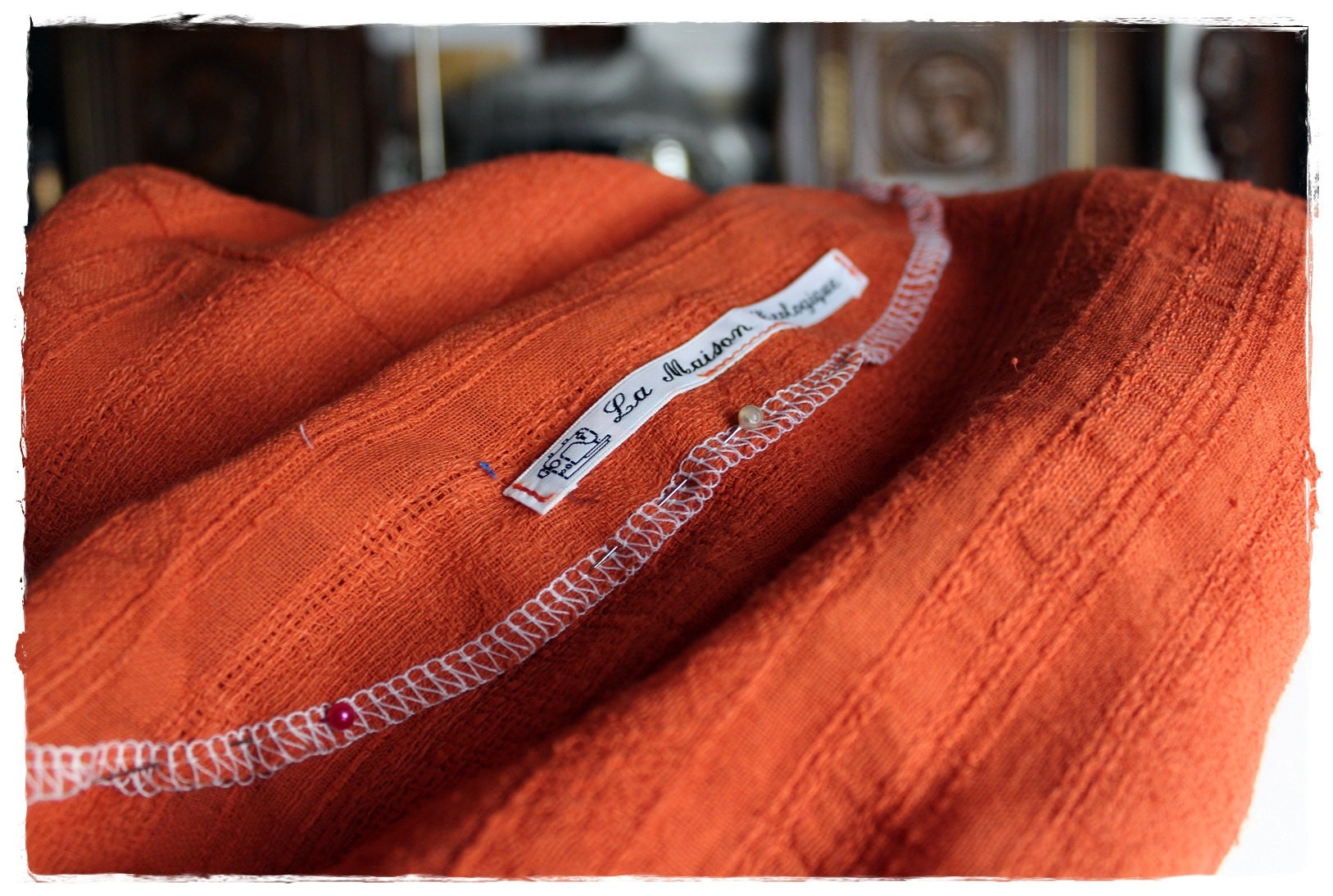 Commande ALM 5443104 : Le tissus est coupé aux bonnes mesures et je suis en train de coudre le baggy.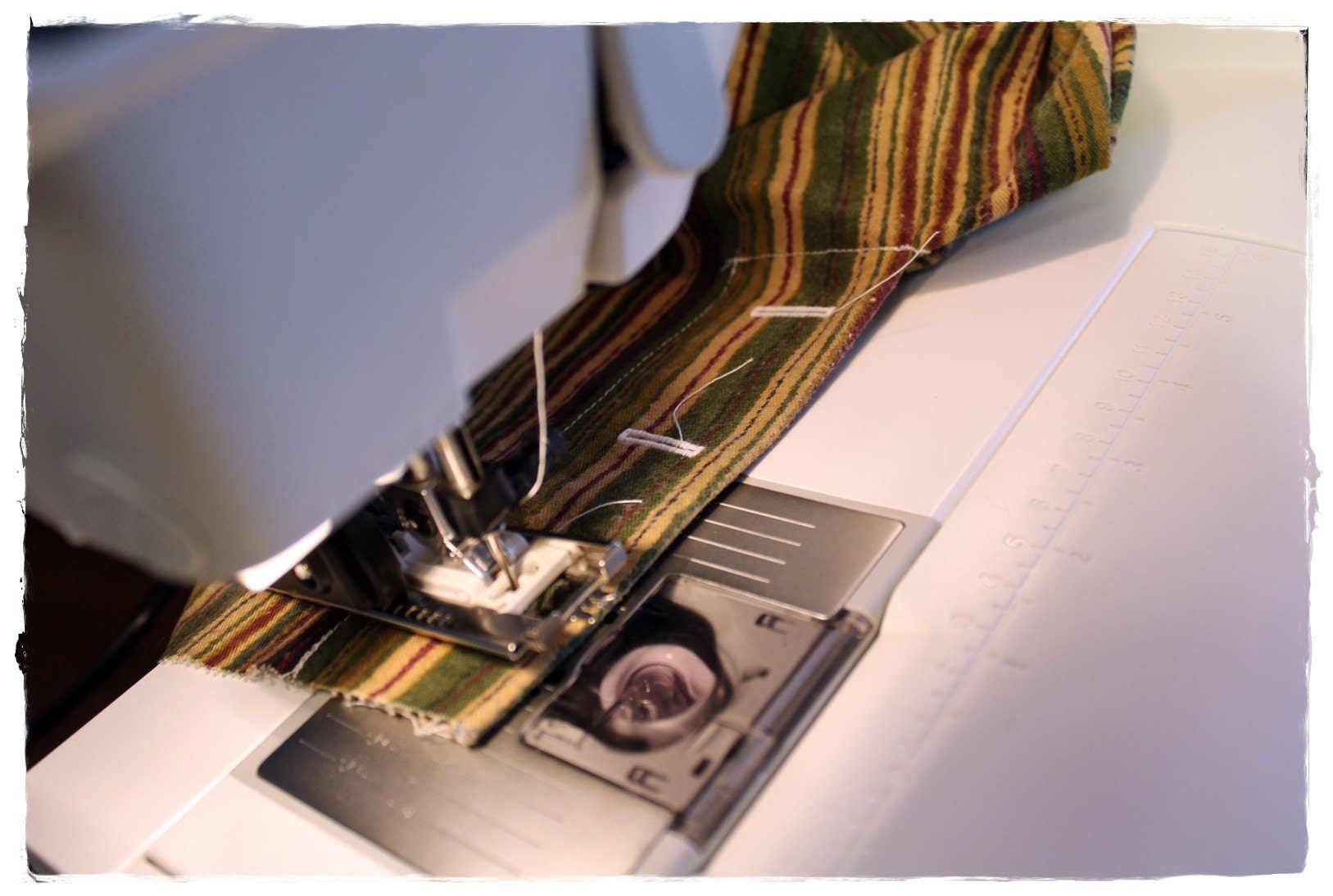 I work tomorrow (Saturday). Next week, I find my schedule that you can consult on this page  - Je travaille demain (samedi). La semaine prochaine, je retrouve mon planning que vous pouvez consulter sur cette page https://khouture-naturelle.org/a-propos/activites-permaculture/
Good Night <3