Hello,
This week, a serious event compels me to go to many external appointments. I will not be present at the workshop.
: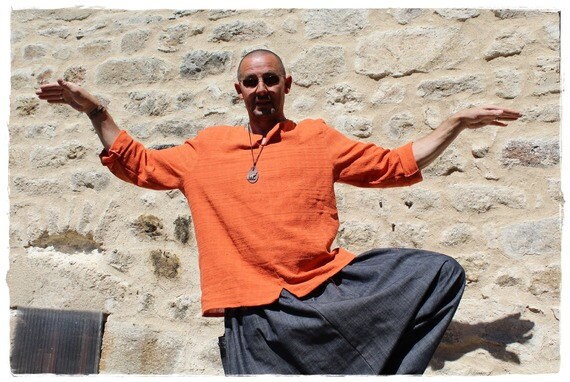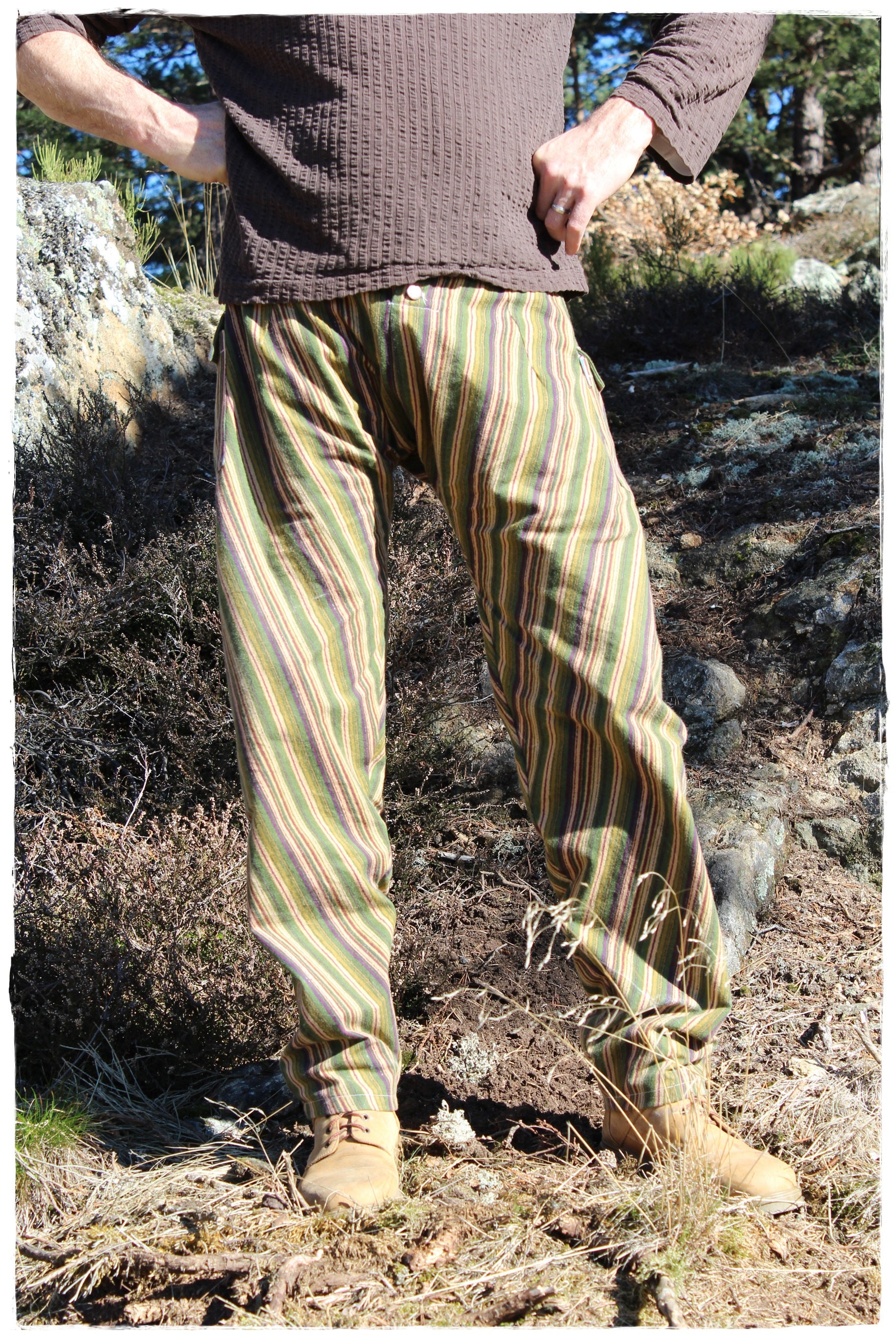 will be sent within one week. 
For this order, finishes are to be made (buttons)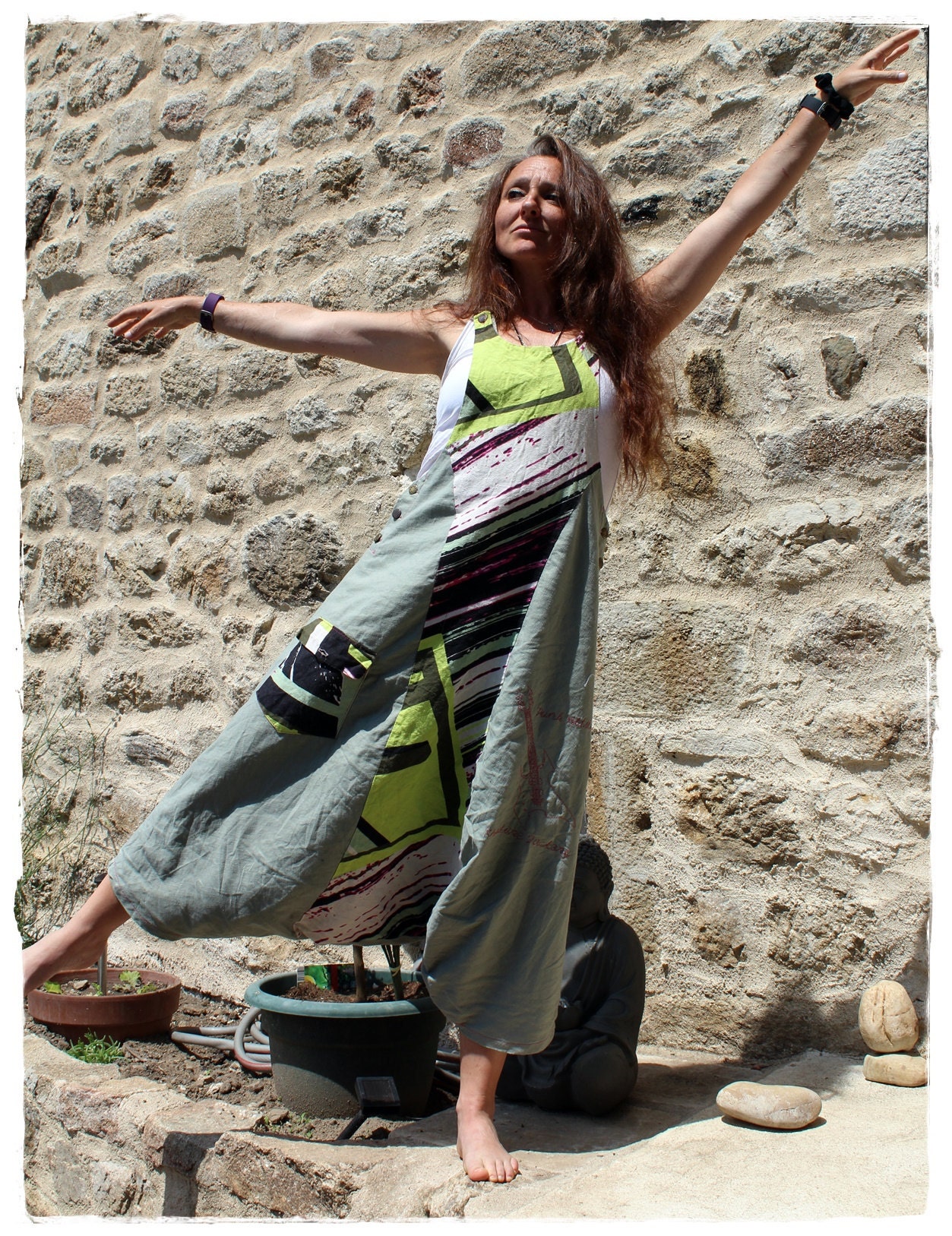 For the united states, . 
Please send it to me by courier.
Thank you for your understanding. I'll meet you next week.