Je suis de retour après une absence désagréable pour tout le monde. Veuillez me pardonner pour le retard engendré. J'ai pris soin de prévenir chaque client de mon impossibilité de venir à l'atelier de l'Association. -  I'm back after an unpleasant absence for everyone. Please forgive me for the delay. I took care to warn each client of my inability to attend the Association's workshop. 
Alors, quand j'ouvre mon ordinateur pour y lire ce qui suit : 
"Sans retour de votre part, je me verrais dans l'obligation de faire un  signalement sur la boutique. En espérant ne pas devoir en arriver là."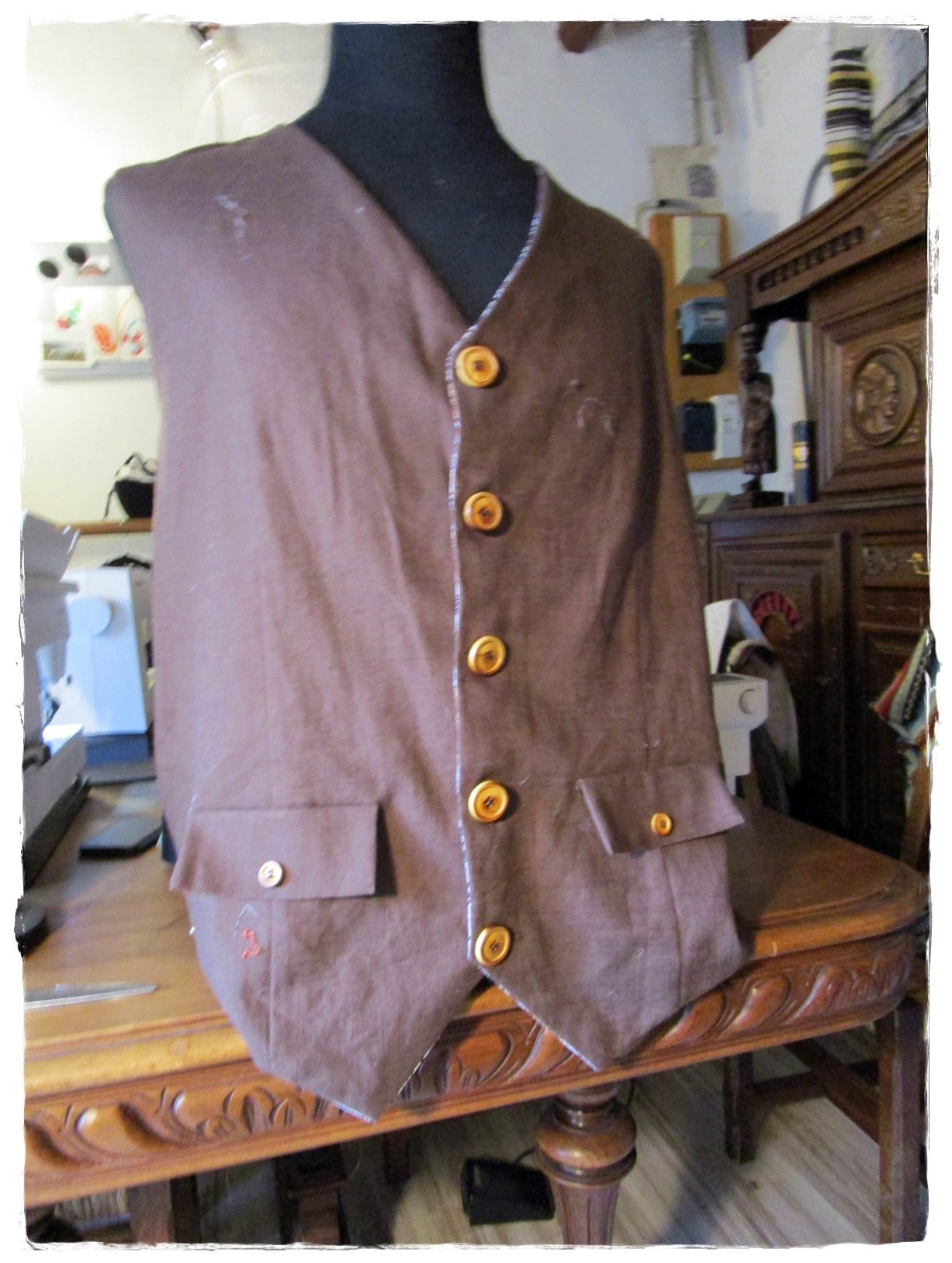 Je suis consternée par ce mode de communication. La menace, la contrainte...en résumé, la violence; ne facilitent pas le respect de la bienveillance. Sachez que je suis bénévole à La Maison Ecologique par plaisir et par conviction, j'aime rendre un travail bien fait aux bonnes mesures. Je préfère le retard que le "vite fait bien fait baclé". De plus, dans les commandes en cours, il y a un costume pour un mariage auquel j'ai donné la priorité.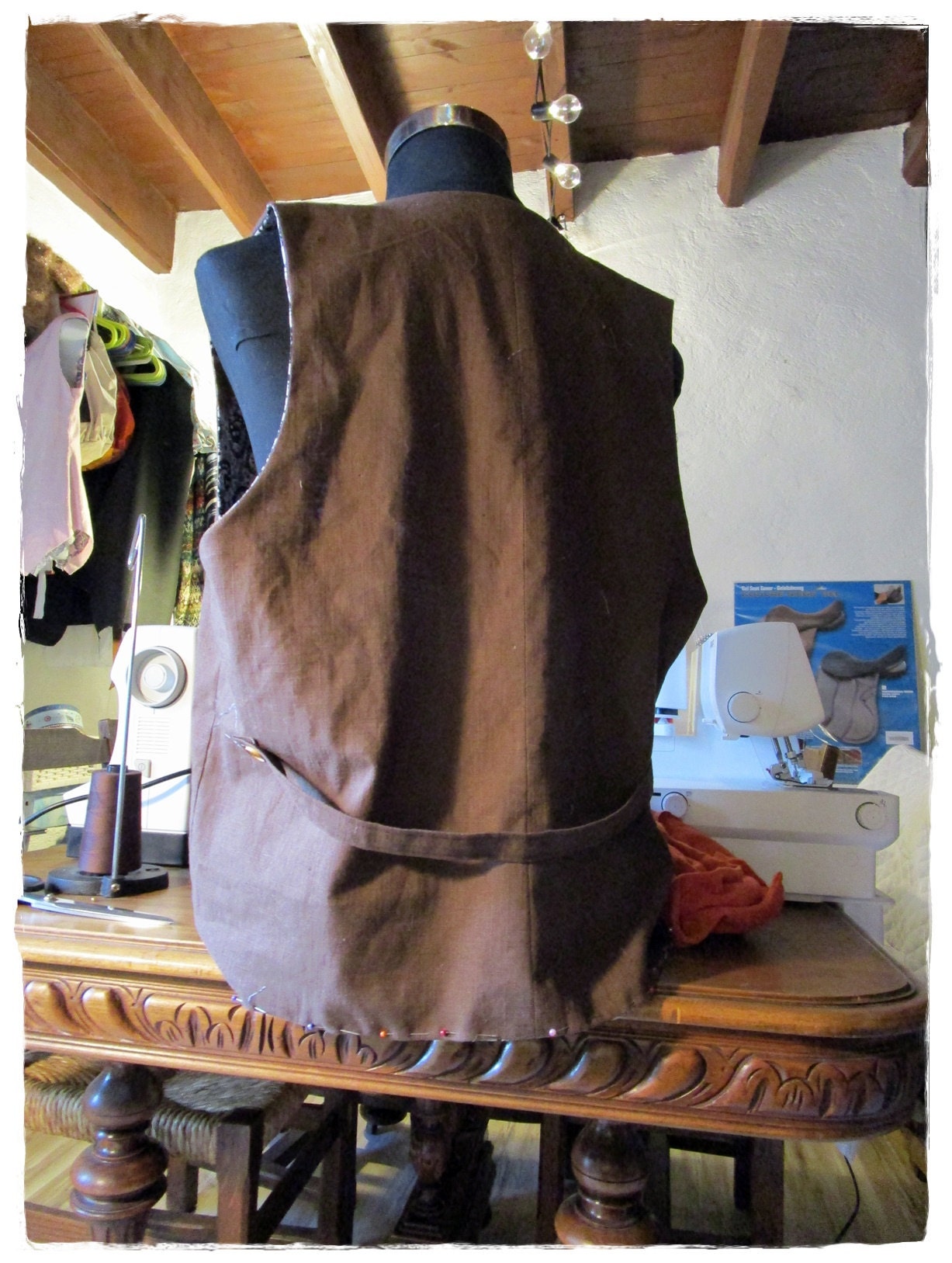 Je pense qu'un mariage est l'évènement d'une vie qui ne se déplace pas et qui mérite toute l'attention de la confiance qui m'a été donnée pour le vêtement de ce grand jour. Il est prêt et expédié. Toutes les autres commandes ont été reprises dès cet après midi et vous pourez en suivre l'avancement sur ce blog. -  I think that a  marriage is the event of a life that does not move and that deserves all  the attention of the confidence that has been given me for the garment  of this great day. It is ready and shipped. All other orders have been resumed this afternoon and you will be able to follow the progress on this blog.
See you soon. 
A très vite.