Cette année, j'ai repris mes études. Je rédige une thèse de Doctorat et je suis inscrite pour le Diplôme Universitaire d'éthologie du cheval. J'ai toujours pris soin des animaux et j'ai quelques projets pour réaliser des vêtements d'équitation et des tapis de selle (par exemple) avec des textiles naturels, des tissus de récup et tout ce qui peut améliorer le confort de l'homme et de l'animal.
Quand nous n'aurons plus de carburant pour faire rouler les voitures, le cheval reprendra sa place :)
 This year I went back to school. I write a PhD thesis and I am enrolled for the University Diploma of Ethology of the horse. I  have always taken care of animals and I have a few projects to make  riding clothes and saddle mats (for example) with natural textiles,  recycled fabrics and anything that can improve the comfort of the  animal. man and animal. When we have no more fuel to drive cars, the horse will take his place :) 
En recevant mes cours, j'ai appris que pour valider mon Diplôme, je dois avoir le diplôme d'équitation de niveau galop 4..... et c'est ainsi qu'à 49 ans, je découvre le plaisir de l'équitation, les chutes, les courbatures.....
 On  receiving my classes, I learned to accept my degree, I must have the  level of riding degree gallop 4 ..... and that's only 49 years old, I  discovered the pleasure of riding, falls, aches ..... 
C'est la coutume du club : quand je tombe, je dois faire un gâteau pour le cours suivant -  It is the custom of the club: when I fall, I have to make a cake for the next class 
Vous comprendrez pourquoi ce dessin m'a beaucoup amusée -  You will understand why this drawing amused me a lot 
Je reçois un message de colissimo qui m'amuse beaucoup mois en revanche :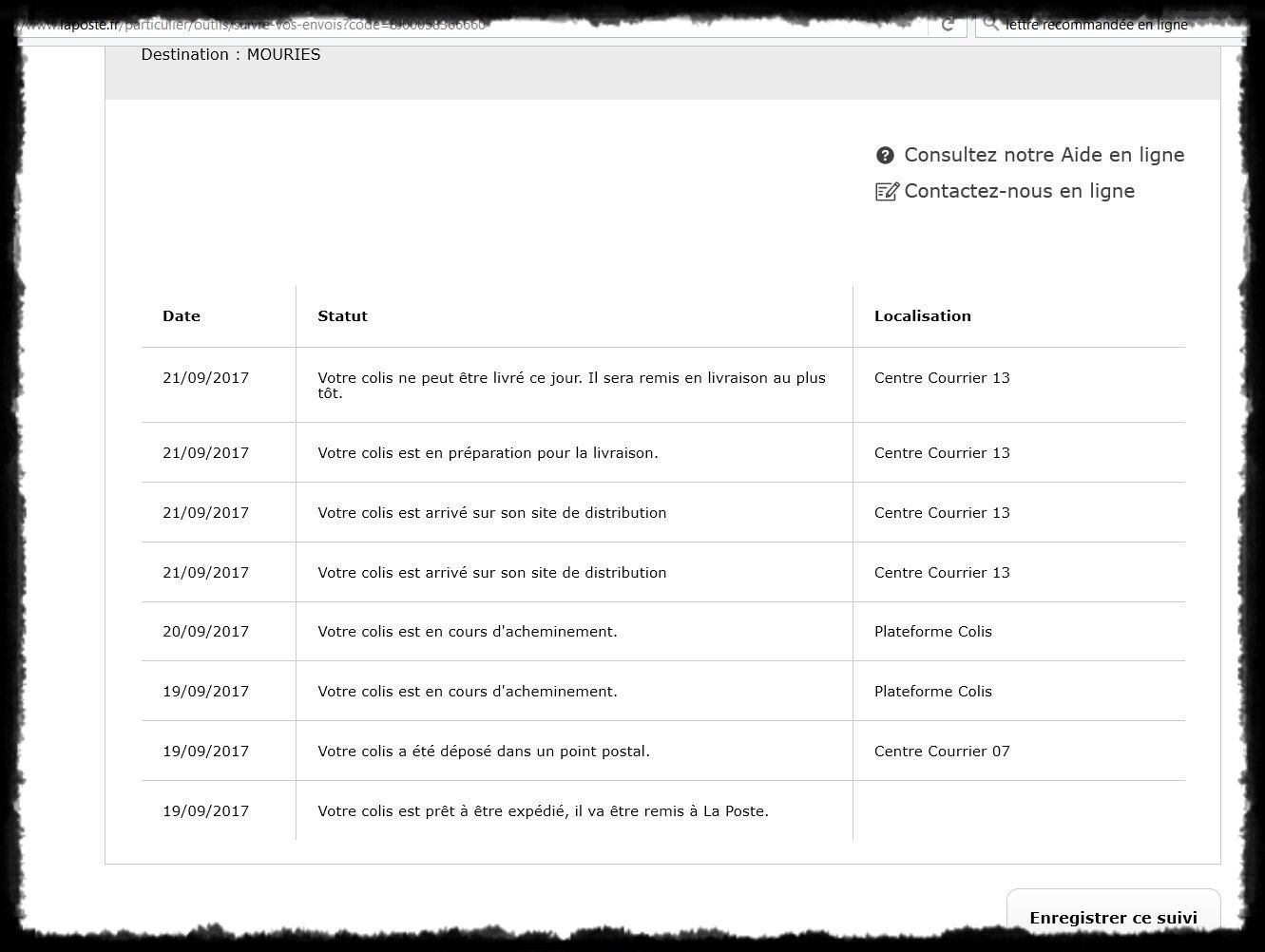 Je suis vraiment en colère car la poste ne donne aucune explication. 
J'ai expédié aujourd'hui la commande #1210709532 -  I have shipped today the order # 1210709532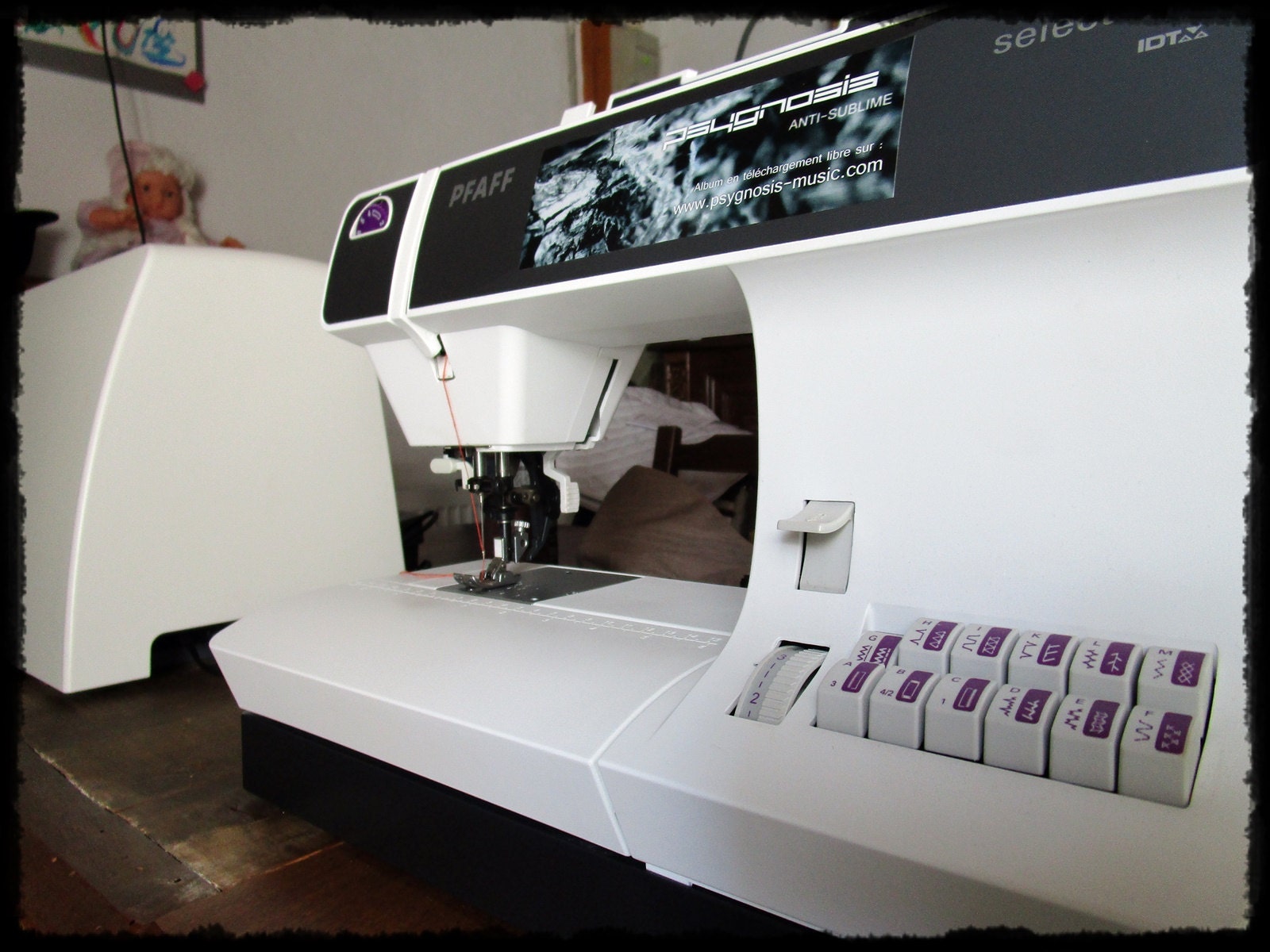 Ma petite couture du jour s'est tournée vers des salopettes. En fait, je devais retoucher les modèles pour avoir une belle tenue avec des dimentions parfaites. -  My little sewing of the day turned to overalls. In fact, I had to retouch the models to have a nice outfit with perfect dimentions.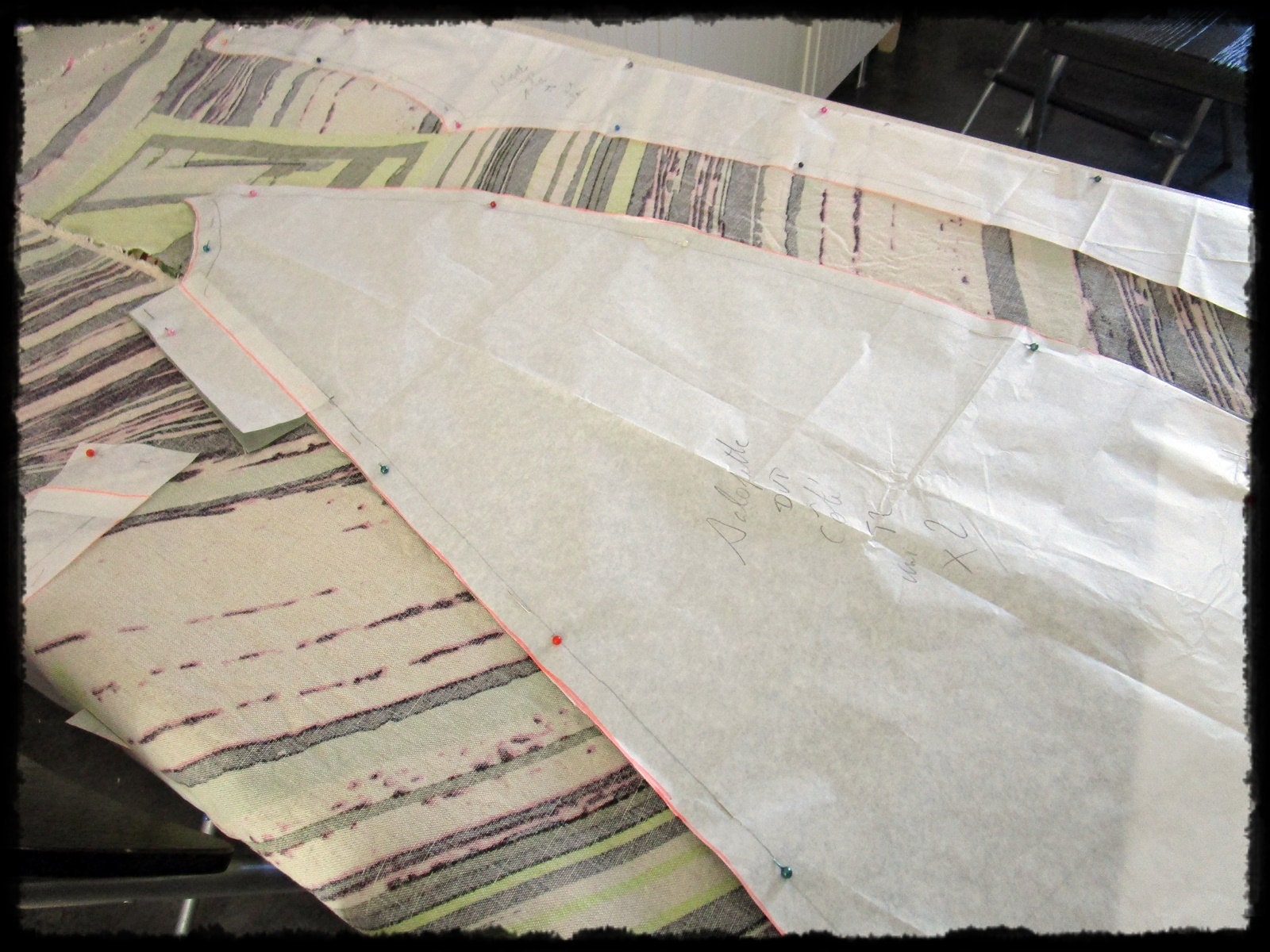 Dessin, tracé des courbes, coupe des tissus, assemblage.... -  Drawing, drawing of curves, cutting of fabrics, assembling ....