J'ai envoyé mes colissimo en renseignant les adresses mail et numéros de téléphone. Quand vous recevez vos vêtements, vous pouvez laisser votre avis et une photo sur la page Etsy. 
I sent my colissimo by informing the mail addresses and telephone numbers. When you receive your clothes, you can leave your opinion and a photo on the Etsy page.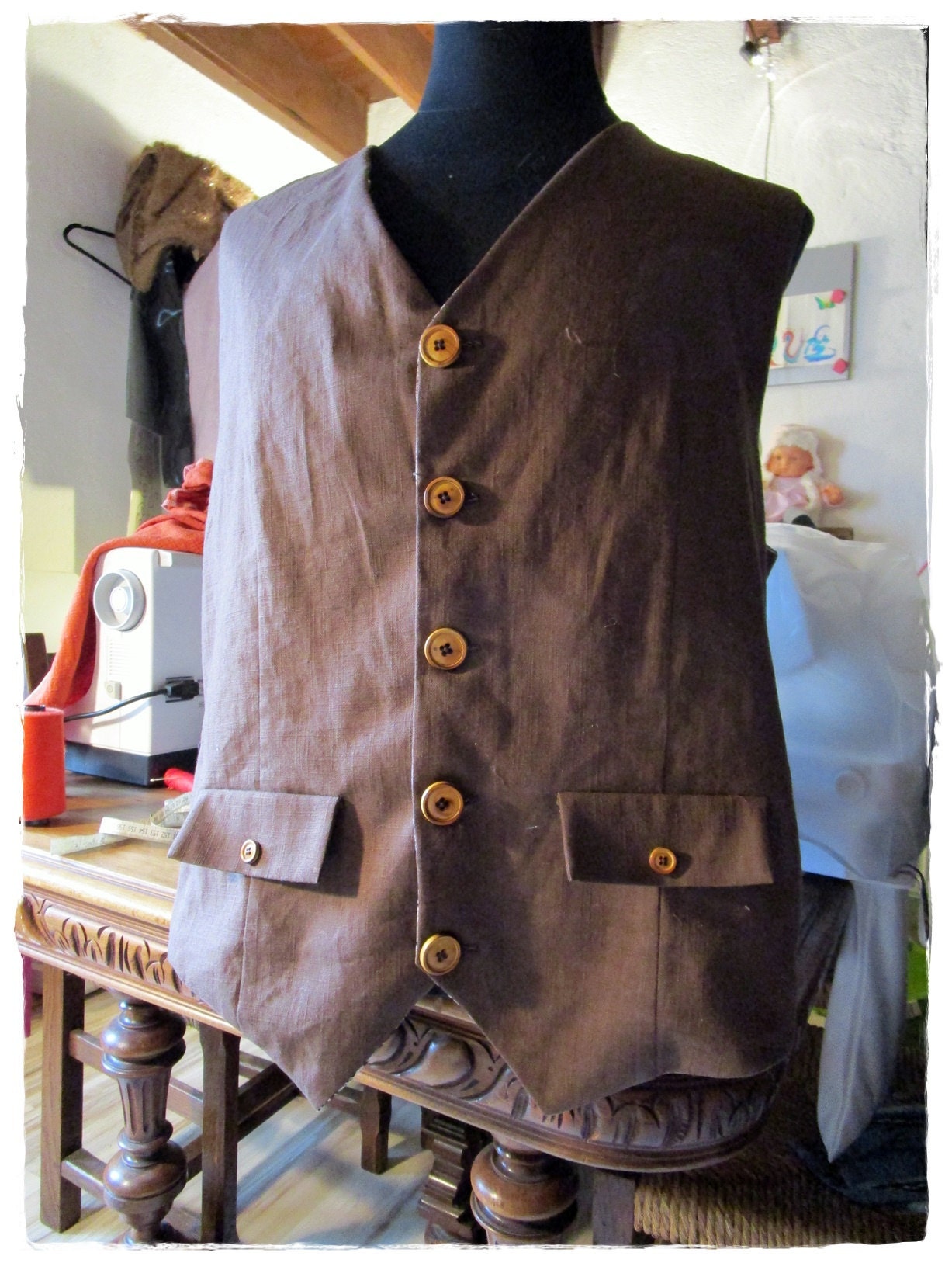 Demain, c'est mercredi et j'ai des cours toute la journée. Je reviens à l'atelier dès jeudi.
Tomorrow is Wednesday and I have classes all day. I return to the workshop on Thursday.