Bonjour,
Dans la Maison Ecologique, l'atelier est ouvert. Nous reprenons notre travail ce matin. Afin de répondre aux questions, vous trouverez ci-dessous un suivi avec votre numéro de commande.
In the Ecological House, the workshop is open. We resume our work this morning. In order to answer the questions, you will find below a follow-up with your order number. 
Commande ALM 5443104 : tout est prêt. Je fais l'expédition. J'ai demandé une adresse courriel et un numéro de téléphone pour le suivi mais votre colis sera expédié demain. Je vous communique le numéro par messagerie privée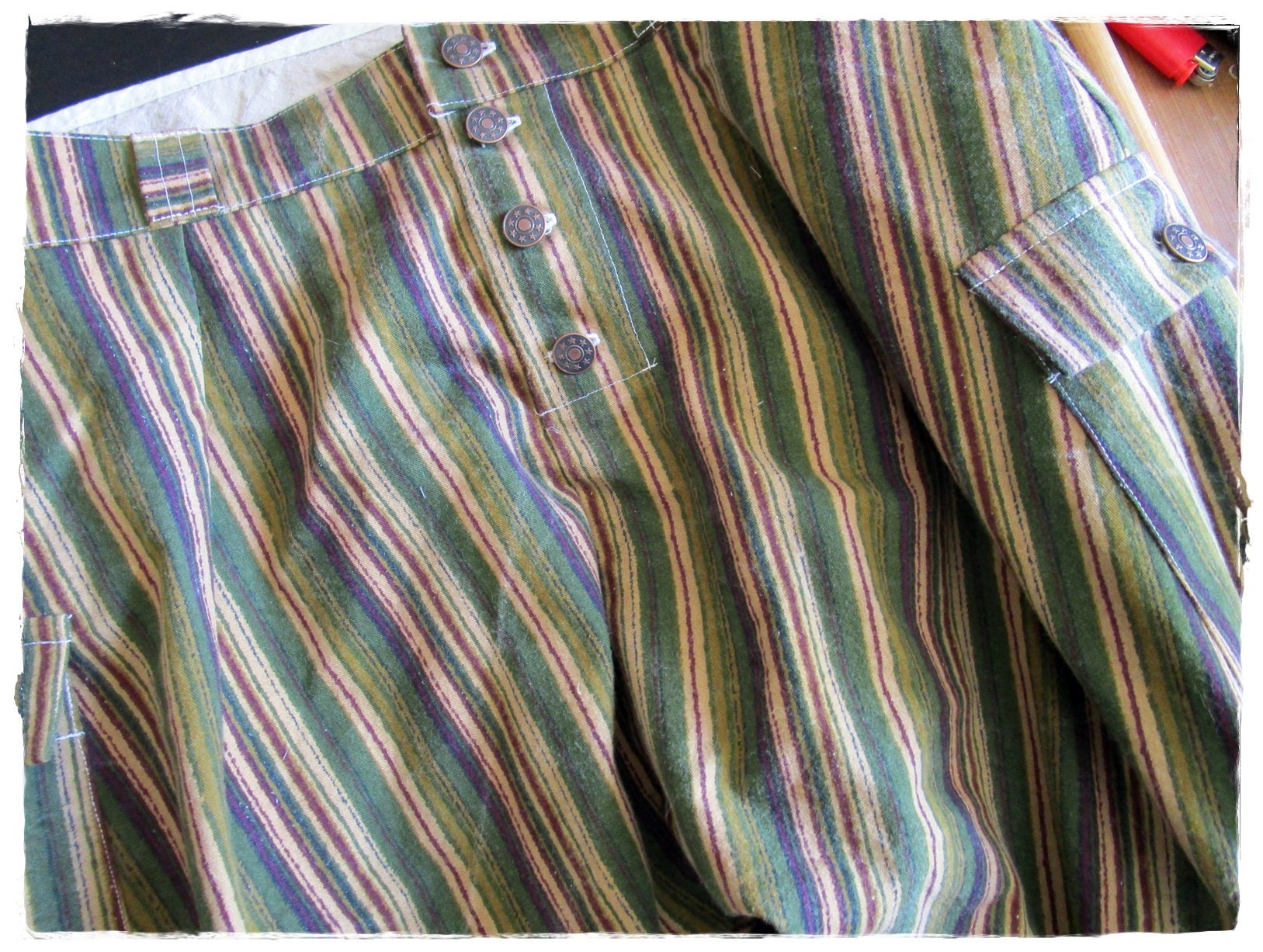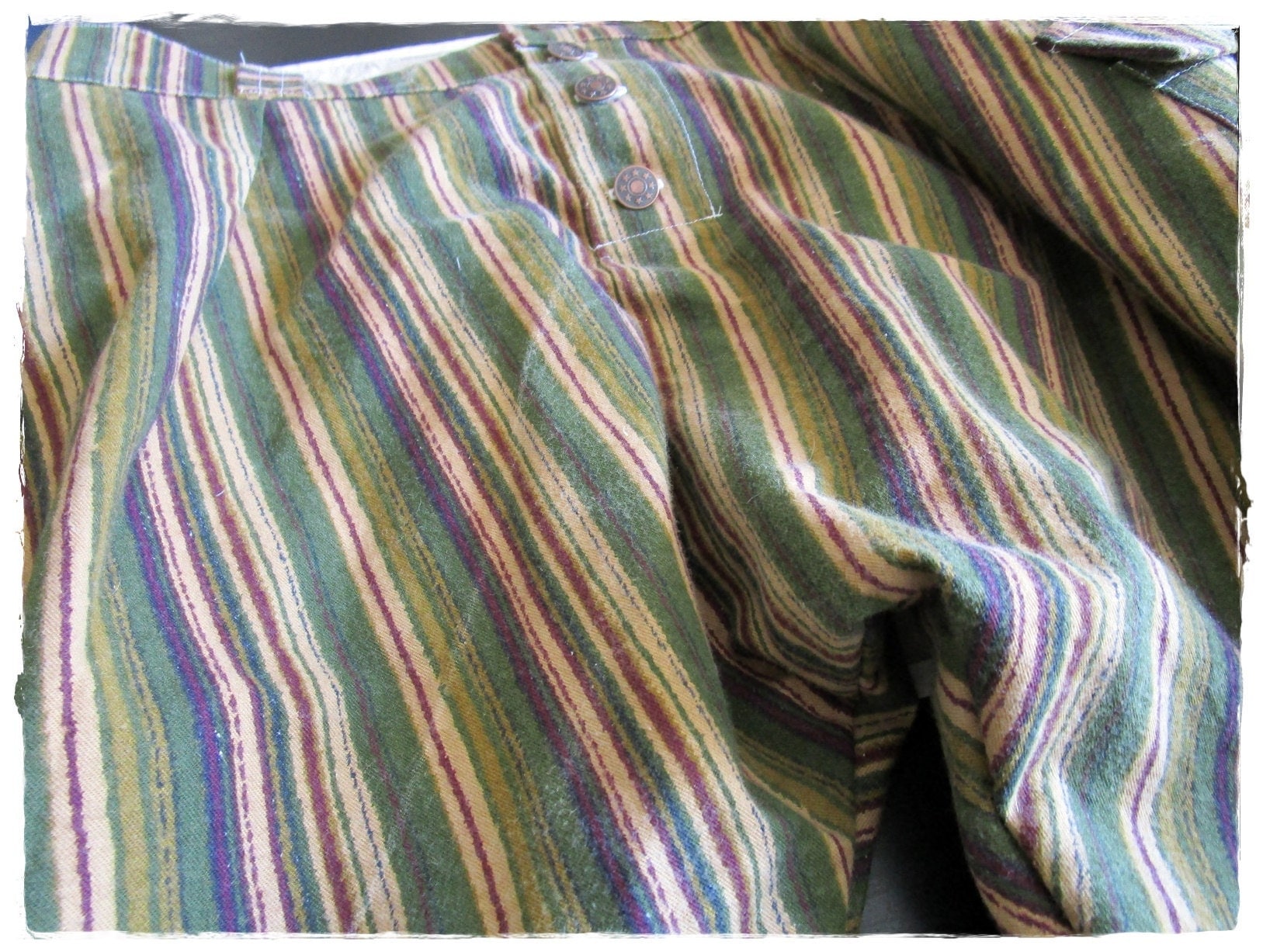 Commande #1203815902 : Les tissus sont stabilisés. Le patron est à vos mesures et le tissus est coupé. Votre vêtement est à la couture -  The fabrics are stabilized. The pattern is to your measurements and the fabric is cut. Your garment is at sewing. 
Commande #1232029077 : J'ai fait le patron à vos mesures. Les tissus sont en cours de stabilisation -  I am updating the orders. Your clothing will be shipped on October 23, 2017.  I made the pattern to your measurements. The fabrics are stabilizing. 
Commande #1214160248 : J'ai reçu vos mesures. Je vais dessiner le patron de couture. Votre commande devrais être expédiée le 21 octobre 2017 -  I received your measurements. I'll draw the sewing pattern. Your order should be shipped on October 21, 2017 
Ian : Je vous envoi un message pour demander de me redonner vos mesures, votre adresse et votre numéro de téléphone pour la livraison. Je voudrais envoyer votre commande au plus tard le 28 octobre 2017 -  I send you a message asking to give me your measurements, your address and phone number for delivery. I would like to send your order on or before October 28, 2017